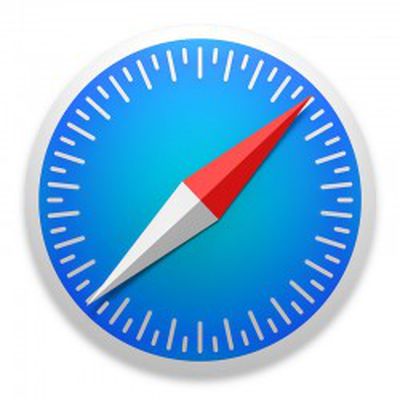 Apple today released a developer beta of Safari 10 for OS X Yosemite and OS X El Capitan users, allowing those who don't yet wish to install macOS Sierra to test out the upcoming Safari update.
The Safari 10 beta for Yosemite and El Capitan can be downloaded from the Apple Developer Center.
Safari 10 for Yosemite and El Capitan does not include all of the same features available in macOS Sierra, like Apple Pay on the web and Picture in Picture support, but a limited number of Safari 10 functions are available, as listed below:
- New Bookmarks sidebar, including double-click to focus in on a folder
- Redesigned Bookmarks and History views
- Site-specific zoom
- Improved AutoFill from your Contacts card
- Reader improvements
- HTML5 and legacy Plug-ins
- Allow reopening of recently closed tabs
- Back closing spawned tabs
- Improved ranking of Frequently Visited Sites
- Web Inspector Timelines Tab
- Debugging using Web Inspector
With OS X El Capitan, Safari 10 supports Safari Extensions and the development of Safari App Extensions, allowing developers to start creating extensions that will eventually be sold through the Mac App Store. Also unique to El Capitan is Spotlight suggestions for Top Hits.
Safari 10 is currently limited to developers, but will be available to public beta testers as part of macOS Sierra this July. The web browser will see an official public release this fall.