In February, Seattle-based law firm Pfau Cochran Vertetis Amala (PCVA) brought a class action lawsuit against Apple over the "Error 53" bug, which bricked iPhone 6 models with select third-party components. Apple quickly responded, confirming the error and issuing an updated version of iOS 9.2.1 to fix the error. Earlier this month, Apple moved to dismiss an amended version of the class action lawsuit. However, PCVA and the plaintiffs have now moved to keep the lawsuit alive, according to AppleInsider.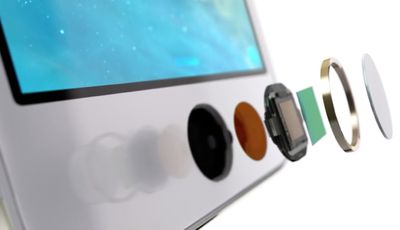 Apple argued the lawsuit should be dismissed because the company issued a fix for the error and offered to reimburse customers who had paid to have their devices replaced or repaired. However, the plaintiffs are now arguing that Apple failed to properly alert users to the reimbursement program. They argue the "vague" announcement on Apple's website and a support document published in April isn't sufficient enough to inform affected customers.
The plaintiffs also claim having trouble in getting touch with Apple about reimbursement, with one plaintiff claiming they were never sent a reimbursement notice and another saying they were disconnected from Apple support twice when trying to contact the Cupertino company about the program.
The controversy first started in February, when users who had their iPhone 6 models repaired by third-party technicians were seeing the mysterious "Error 53" that bricked their phones. The error showed up when devices had parts replaced with components not sourced from the original device, with the not-matching components affecting the Touch ID fingerprint sensor and causing iOS to fail Touch ID validation checks.
Several law firms considered suits against Apple, but PCVA brought its forward. The parties will meet in a motion hearing on June 16.