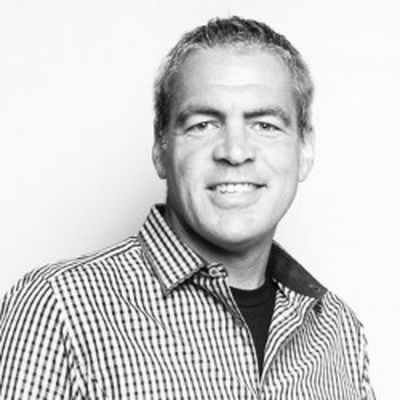 Bob Kupbens, Apple's Vice President of Online Retail, has resigned from the company, reports 9to5Mac.
The former Delta Airlines VP was hired by Apple in March 2014 shortly after Angela Ahrendts was confirmed the company's next senior VP. The hires came as Apple sought to beef up its retail division following two years without a retail leader since John Browett's dismissal in 2012.
Kupbens took over from Apple VP Jennifer Bailey – now in charge of Apple Pay – and was directly responsible for all online retail initiatives, such as Apple's recently redesigned online store and its online iPhone upgrade program.
Apple's retail leadership has had a relatively high staff turnover in recent years compared to other divisions in the company. In January 2013, VP Jerry McDougal left Cupertino after playing a key role in the company's retail development for 12 years. Ahrendts' division shake-up later made way for the 2015 retirement of Bob Bridger, the last Apple retail executive of the Steve Jobs and Ron Johnson era.
A former CEO of Burberry, Ahrendts famously revamped the fashion company's entire shopping experience. Apple has aggressively expanded in China under Ahrendts' retail leadership, with stores opening last year in Chongqing, Hangzhou, Hong Kong, Nanjing and Tianjin, and several more on the way throughout 2016.