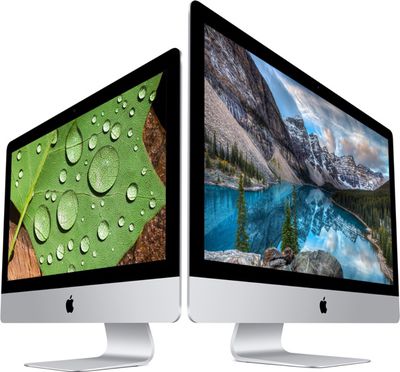 As reported on the MacRumors forums and Reddit, a recent Apple security update has disabled the ethernet port on some iMacs and MacBook Pros. zorinlynx writes:
This software update was pushed via the silent "security updates" to my iMac today:

031-51913 | Incompatible Kernel Extension Configuration Data 3.28.1

After rebooting my ethernet didn't work. Turns out that it added an exclusion for the stock AppleBCM5701Ethernet driver! This breaks ethernet and you have to use WiFi to get online.
The experience was mirrored by several other readers. Apple appears to have already replaced the faulty update, but there doesn't appear to be an obvious solution for those affected.
Update 9:30 PM: Apple has posted a support document outlining how to tell whether your system has the bad update installed and how to update to the fixed version 3.28.2.