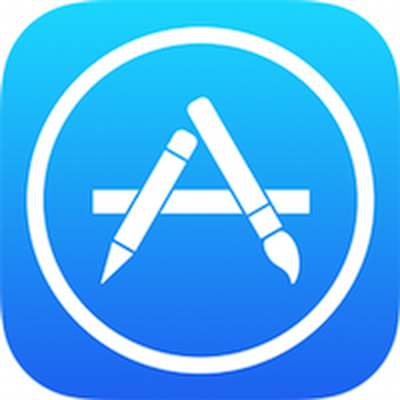 Apple today followed through with plans to expand its lower pricing tier options for the App Store to Canada and New Zealand. Introduced in 2014, alternate pricing tiers A and B allow developers to charge lower prices in countries like China, India, Indonesia, Mexico, Russia, South Africa, Turkey, and Australia.
With the new pricing tiers, apps in Canada and New Zealand can be priced as low as $0.99 (CAD and NZD). Apple first announced upcoming Alternate Tier A and Tier B pricing options for Canada and New Zealand just over a week ago, when it raised App Store prices in the two countries due to exchange rate fluctuations.
On January 18, the Tier 1 minimum App Store price was raised to $1.39 CAD in Canada and $1.49 NZD in New Zealand. For reference, Tier 1 pricing in the United States is set at $0.99, meaning apps and in-app purchases priced at $0.99 in the U.S. cost $1.39 in Canada and $1.49 in New Zealand. With alternate pricing tiers, developers will now be able to charge $0.99 in the United States while charging a lower price in Canada, New Zealand, and the other countries listed above.
Lower price tiers, Alternate Tier A and Alternate Tier B, now let you offer paid apps and In-App Purchases at $0.99 (CAD) and $0.99 (NZD). Existing apps that already use these price tiers have been automatically updated.
App Store pricing was also raised in Israel, Mexico, Russia, Singapore, and South Africa, with several of those countries already able to take advantage of lower Tier A and Tier B pricing.