App Store Holiday Sales: Final Fantasy VII, Lara Croft GO, Notability and More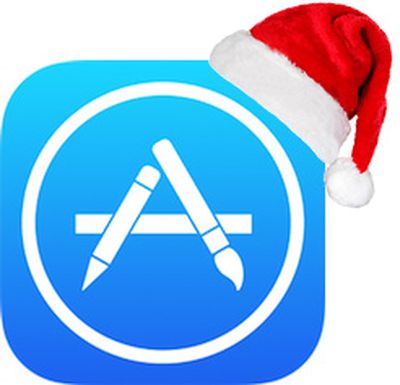 In time for the holiday season, a number of paid apps and games for iPhone, iPad and iPod touch have been discounted on the App Store this week, including Alto's Adventure, Final Fantasy VII, Lara Croft GO, Launch Center Pro, PDF Expert 5, Scanner Pro, This War of Mine, Thomas Was Alone and more.
Apple's annual iTunes Connect winter shutdown takes place between December 22 and December 29, during which time the following features are unavailable: new app submissions, app updates, in-app purchase submissions and TestFlight submissions for external testing. All other features, and access to iTunes Connect, remain available.

Apps on Sale
There are dozens of other iOS apps discounted for the holidays beyond those listed above. Keep track on our sister website AppShopper.