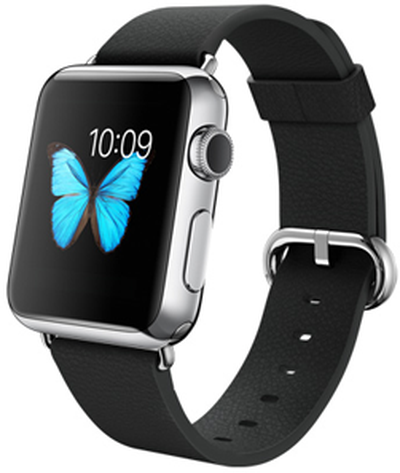 During the Black Friday holiday shopping event in the United States, Best Buy offered one of the best deals on the Apple Watch, discounting the stainless steel version by $100 and the Sport version by $50.
According to Re/code, Best Buy plans to top that with an even better deal starting this Wednesday, which will drop the price on both the stainless steel Apple Watch and the Apple Watch Sport by $100.
Best Buy offers several stainless steel and Apple Watch Sport models and the discount will apply to all of the company's stock. With the $100 price drop, the entry-level 38mm Apple Watch Sport will be priced at $249 and the entry-level 38mm stainless steel Apple Watch will be priced at $449.
Best Buy plans to offer discounted Apple Watch models through Christmas.