Oculus Rift Development on OS X 'Paused' to Focus on Strong Windows Launch
Following the acquisition of Oculus by Facebook last year, not much news came out regarding the virtual reality headset's availability to its non-developer fanbase. Recently, however, Oculus confirmed the Rift will be up for pre-order later this year, with the first units shipping sometime in the first quarter of 2016.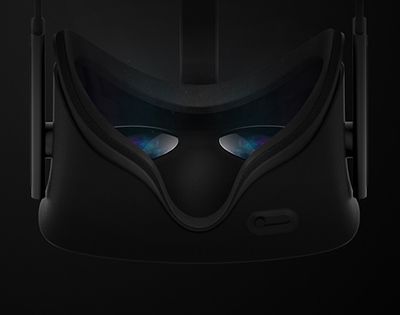 A glimpse inside the consumer model of the Oculus Rift


Atman Binstock, Chief Architect at Oculus and technical director of the Rift, today wrote a blog post on the company's website providing more details on the exact rig configuration PC players can expect to need when playing games on the Rift. Towards the end of the blog, Binstock also notes that development for the Rift on both Mac and Linux has "paused" to deliver as strong a launch as possible on the headset's sole platform - Windows.

"Our development for OS X and Linux has been paused in order to focus on delivering a high quality consumer-level VR experience at launch across hardware, software, and content on Windows. We want to get back to development for OS X and Linux but we don't have a timeline."
The Rift has had a long and bumpy road ever since it was introduced in 2012 with a developer kit version being sold both on the company's website and as a $300 reward tier on its widely known Kickstarter campaign. Ever since, the Rift has shown up at numerous gaming conventions and electronics shows, but not until this year was any sort of hint given concerning when a mass-marketed consumer version would finally be available.
Although the lengthy development process for the Oculus Rift is more than understandable - the consumer version plans to have improved head tracking, a wireless headset, and even integrated audio - today's news of a delayed launch on Mac and Linux will undoubtedly be disappointing for many fans. For those interested in seeing what sort of system requirements the virtual reality headset will require on Windows PC's, check out Binstock's full blog post
here
.