AT&T Announces New Limited Data Rollover Feature for Mobile Share Value Customers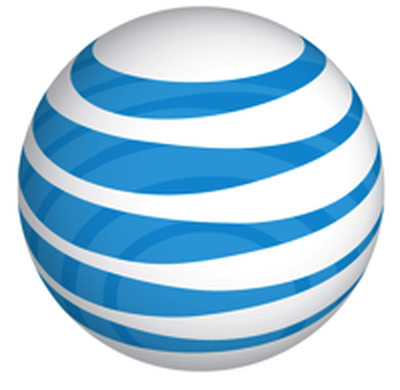 Following T-Mobile's recently announced "Data Stash" program allowing customers to roll over unused data to subsequent months, AT&T today announced it will launch a similar data program later this month. The new feature will be available at no additional charge to the 50 million users on the carrier's Mobile Share Value plans.
"Rollover Data is an added benefit of being an AT&T Mobile Share Value customer and it's just another way that we're saying thanks to our more than 50 million plus Mobile Share Value subscribers," said Glenn Lurie, President and CEO, AT&T Mobility. "We're providing even more value and flexibility, and the best part is it's simple, shareable and easy to track for our customers. All Mobile Share Value customers get this automatically."
AT&T's new Rollover Data feature does differ in one important respect from T-Mobile's program. While T-Mobile's rollover data expires after 12 months, AT&T customers can roll over unused data for only one month, with users tapping into the rollover data only after their normal monthly allotment has been exhausted.
As an example:

If you have four lines and have a 15GB AT&T Mobile Share Value Plan and only use 10GB in a given month, you'll roll over 5GB and have a total of 20GB available to use within the next month. If you were to only use 10GB in the second month, you'll again roll over 5GB and have a total of 20GB available the next month. Bottom line: if you have unused plan data this month, it automatically rolls over to be used within the next month in case you need more than your plan's allotment.
AT&T will automatically enable the rollover feature on all Mobile Share Value plans starting January 25. Customers can track their rollover data using the MyAT&T mobile app [Direct Link] or on AT&T's website.