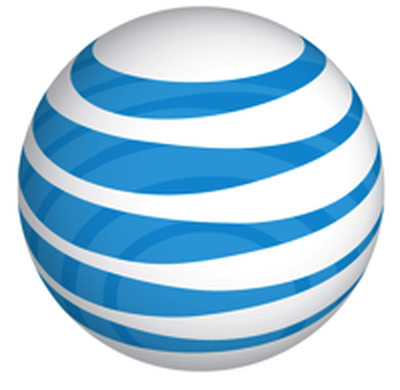 Announced today at the AT&T Consumer Industry Analyst Conference, customers of AT&T will soon have another payment option for their wireless phone bills called AT&T Next 24. The plan focuses on lower monthly payments on select phones in the AT&T lineup and a longer grace period to pay them off.
AT&T Next 24 is the newest addition to the company's Next program that allows customers to purchase qualifying smartphones for $0 down, paying the device off interest-free with monthly payment plans. AT&T Next 24 is a 30-month installment plan and joins the ranks of AT&T Next 12 (a 20-month installment plan) and AT&T Next 18 (a 24-month installment plan).
The new Next 24 plan is available for any current smartphone in AT&T's selection of devices, and the monthly installments can range anywhere from $10 to $50 depending on the phone selected. If in good condition at the 24-month mark, a device on AT&T Next 24 can be traded in for a qualifying brand-new phone.
For all plans included in the AT&T Next lineup, customers can save $15 each month on that smartphone's monthly access charge for plans less than 10GB, and $25 per month for plans 10GB or higher.
Beginning today, any customer who switches to AT&T and activates a new smartphone on AT&T Next will also receive a $150 bill credit.
The new AT&T Next 24 service launches November 9.