iOS 8.0.1 to Address Bugs With Phone, Keyboard, Videos in Safari, and More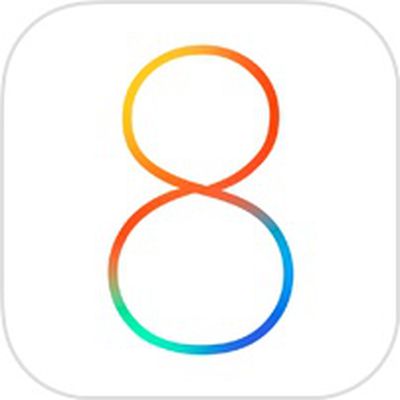 Earlier this month, it was reported that Apple was preparing to seed carrier partners with iOS 8.0.1 even before the media event officially announcing launch dates for iOS 8 and the iPhone 6 and 6 Plus. Details on the update were unknown at the time, but we noted that we'd seen a significant uptick in activity from devices running iOS 8.0.1 in recent weeks.
Web traffic from devices running iOS 8.0.1 on Apple's networks peaked around the time of Apple's media event before tailing off a bit, but Apple does indeed appear to have provided the update to carrier partners and MacRumors has received word from a source that the updates addresses several bugs present in the iOS 8 golden master version released to the public last week. Among the issues:
- Phone: Addresses bugs with call forwarding and freezing when accessing visual voicemail
- Keyboard: Fixes an issue with keypad not appearing to enter iCloud Keychain verification codes
- Safari: Fixes a problem with videos occasionally not playing
- Sharing: Fixes AirDrop support for Passbook passes
- VPN: Addresses an issue with installing VPN profiles
Beyond the documented fixes, iOS 8.0.1 will undoubtedly fix a number of other early users have been experiencing although it will likely still be several more minor updates before most of them can be addressed. A release date for iOS 8.0.1 is not yet known, but it could appear fairly soon given that it is already in the hands of partners for testing and approval.