Apple Searching for Retail Employees to Test Upcoming Photos App for OS X
Apple is actively looking for retail employees that are "passionate photography enthusiasts" to test the upcoming Photos app for OS X, reports 9to5Mac.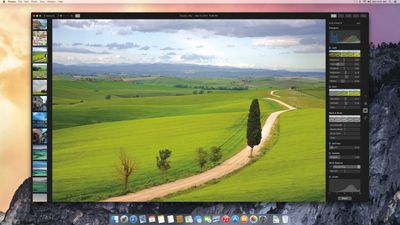 We are seeking a technical and passionate photography enthusiast to join our Quality Assurance team working on Photos for OS X. You will be part of a fast moving team of specialists tasked with delivering the next generation of photography tools for Apple.
Photos for OS X was briefly introduced at WWDC 2014, as Apple will launch the software early next year. It was also reported last month that the new Photos app will be replacing Apple's existing iPhoto and Aperture programs. Apple revealed that Photos would feature a number of professional-grade features, including image search, editing, effects, and support for third-party extensions.
Apple has invited retail employees to try pre-release software for the past few years. Last year, the company offered beta access to OS X Mavericks and iWork for iCloud last year, which followed access to OS X Mountain Lion in 2012.