Apple Said to Be Developing Smart Home Products for HomeKit Integration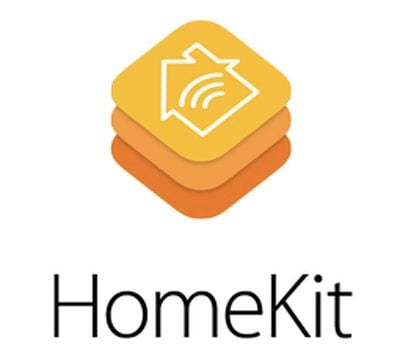 Following a report from The Information yesterday claiming that Apple is building hardware to work with the new HomeKit home automation standard announced for iOS 8, a follow-up report from 9to5Mac is making similar claims.
Details on the devices under consideration are scant, although the company is said to be beyond the exploratory stage of product development. Apple already sells one household product in the form of the Apple TV, which Macworld's Chris Breen argues is the logical hub for HomeKit, but Apple's smart home ambitions allegedly extend beyond the living room.
The sources say that Apple is unlikely to move forward with devices to compete directly with Google's Nest as the Cupertino-company feels it can build products that can gain usage wider than that of thermostats and smoke detectors. It is likely that Apple is building advanced speaker systems or control panels for homes, the sources say. It is possible that Apple's recent acquisition of Beats Electronics and the audio company's existing speaker systems play into this vision.
While Apple is expected to expand its product lineup with the iWatch, perhaps a 12-inch Retina MacBook Air and possibly a revamped Apple TV this year, the company's HomeKit-integrated hardware is thought to be further down the roadmap in Apple's future product lineup.