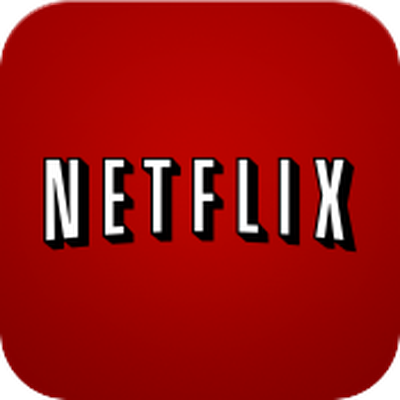 During yesterday's WWDC keynote, Apple announced several improvements to Safari in OS X Yosemite, including HTML5 video support for Netflix. According to Apple, the improvements bring an extra two hours of video watching under a single battery charge when streaming Netflix video with Yosemite.
Netflix today confirmed that it supports HTML5 video streaming on Safari in OS X Yosemite, explaining that it has worked closely with Apple to implement Premium Video Extensions in Safari. The extensions allow playback of video content in the browser without using plugins like Microsoft's Silverlight.
We're especially excited that Apple implemented the Media Source Extensions (MSE) using their highly optimized video pipeline on OS X. This lets you watch Netflix in buttery smooth 1080p without hogging your CPU or draining your battery. In fact, this allows you to get up to 2 hours longer battery life on a MacBook Air streaming Netflix in 1080p - that's enough time for one more movie!
Netflix's plugin-free video is currently available to all OS X Yosemite users who have installed the beta. OS X Yosemite will be released to the public this fall.
Update 6/10 5:10 PM PT: A thread on the MacRumors forums suggests Netflix's HTML 5 player requires sandy bridge architecture or better, meaning it will work with Macs from 2011 and later.