Apple Hires Former Senate Staffer as New Lobbyist in Washington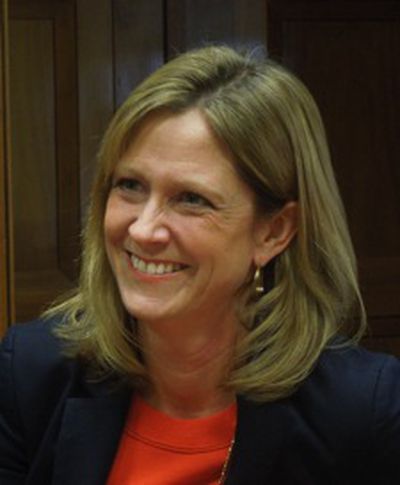 Apple has hired veteran Washington insider Amber Cottle as its new top lobbyist according to a report from Politico.
Cottle was previously the Democratic Staff Director for the Senate Finance Committee, where she also had experience as the committee's Chief International Trade Counsel, important experience for Apple's needs on Capitol Hill.
In her job on the Finance Committee, Cottle advised members and staff on trade and international economic issues, and was previously Deputy Assistant U.S. Trade Representative for Investment.
Apple has been increasingly active in Washington DC in recent years, with Apple executives meeting with President Obama over NSA surveillance and appearing in front of a Senate committee to discuss Apple's tax strategies. The company has repeatedly asked Congress for a discount on taxes for repatriating cash earned overseas to the United States.
The company began looking for a new VP of Worldwide Government Affairs when Catherine Ann Novelli, who held the position since 2007, left for a job at the U.S. State Department.
According to Politico, Apple spent $3.3 million on lobbying in 2013, roughly double the previous year.