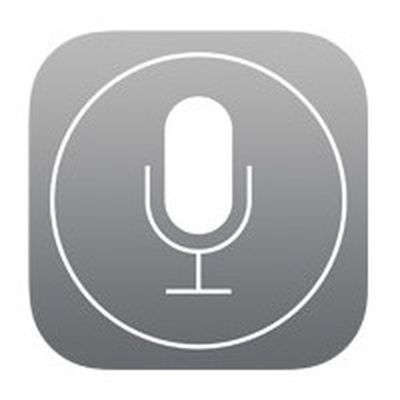 Around the world, Apple's text-to-speech functionality offers 32 voices for various languages, which have been compiled by Tes Mat, developer of the app Vocab Ninja.
Mat has created a website that offers a sample of the text-to-speech function saying "Luke, I am your father," in all of the available text-to-speech languages, ranging from Arabic to Turkish.
Each voice clip is available in both standard and enhanced quality, a higher quality version of VoiceOver that has been available since iOS 7.
The site has been updated for iOS 7.1, adding newly introduced enhanced voices in Mandarin Chinese, UK English, Australian English, and Japanese. Each of the different voices and languages available on the Apple operating system can be accessed by visiting the Vocab Ninja website.
Update 1:46 PM PT: This article incorrectly stated that the available voices were for Siri, rather than for text-to-speech. Siri is available in 15 different countries listed here.