iPhone 6 Rumored to Include 10+-Megapixel Camera with f/1.8 Aperture and Improved Filter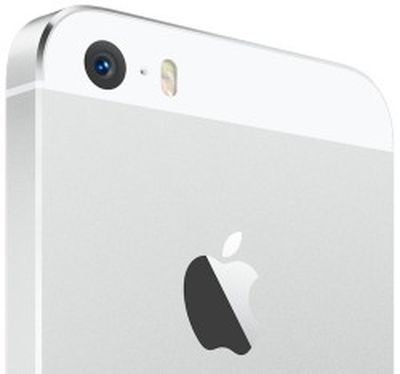 Sources from Taiwan's industrial chain claim the iPhone 6 will have at least a 10-megapixel camera with an aperture of f/1.8, reports Chinese website IT168 [Google Translate, via GforGames]. This would be an improvement over the current iPhone 5s, which has an 8-megapixel camera with a narrower f/2.2 aperture.
The report also claims Apple will change the filter used on the iPhone 6 camera, replacing the hybrid IR filter used on the iPhone 5s with a resin lens filter manufactured by Japanese company JSR. JSR is known for its ARTON Resins, which are used in digital and video cameras with CMOS image sensors. JSR claims its ARTON filters are lighter and thinner than comparable IR filters and take clearer images due to the resin's ability to minimize the color shifts of CMOS image sensors.
The IT168 story contradicts an earlier report from the The China Post that claims Apple will continue to use a 8-megapixel sensor in its next iPhone. According to analysts from Nomura Securities, the camera module in the iPhone 6 instead will see improvements in other areas such as optical image stabilization.
(Thanks, Vlad!)