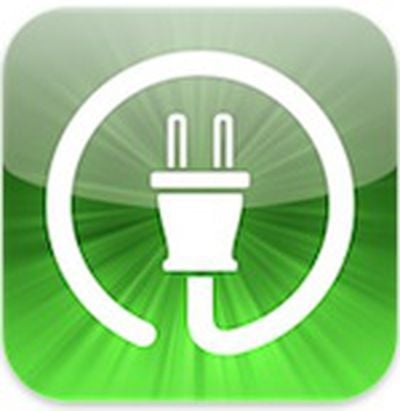 Apple today sent an email to developers notifying them iTunes Connect will be shut down during the Christmas holiday, from December 21 to December 27. The portal, which is used by Mac and iOS developers to manage apps, is closed by the company each year in order to give employees time off.
In the email (via iMore), Apple reminds developers that they will be unable to submit new apps or in-app purchases, and recommends that no pricing changes or app updates be scheduled during the December 21 to 27 time period.
iTunes Connect will be temporarily unavailable from Saturday, December 21, to Friday, December 27, 2013.

During that time, iTunes Connect will not be accessible and you will not be able to submit any apps or In-App Purchases. Processing of any Newsstand Atom feeds will be delayed until after December 27. Sales and Trends reports via the Autoingestion tool will be available but may also be delayed.

Also, you should not schedule any pricing changes or apps to go live between those dates. Pricing changes scheduled to take effect in that date range will cause the app to become unavailable for purchase until after December 27. Similarly, apps scheduled to go live during that range will not be released until after December 27.

If you have any additional questions, use the Contact Us module on iTunes Connect.
The iTunes Connect shutdown does not affect end users, but it will prevent new apps from being submitted and pricing changes from being implemented.