Samsung to Use GlobalFoundries Facility as Backup for Apple's A-Series Chip Production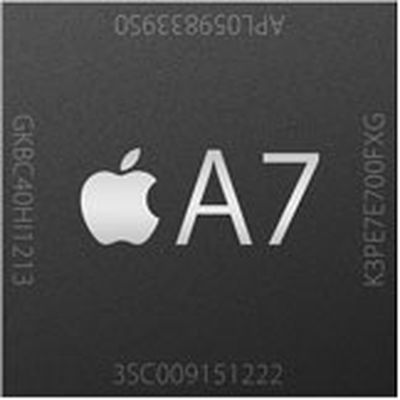 Yesterday, a report from The Times Union claimed that Apple would begin A-series chip production at an upstate New York factory belonging to semiconductor company GlobalFoundries, with the Albany newspaper's sources also stating that Samsung would be helping to set up the facility.
AllThingsD now shares a bit more information on the arrangement, noting that Samsung will remain the primary manufacturer of Apple's A-series chips, with a GlobalFoundries facility to be used as a secondary factory on an "as needed" basis when Samsung's Austin, Texas facilities are unable to meet demand from both Apple and Samsung's own handset division.
Sources close to the situation said the deal that appears to be taking shape looks more like this: Samsung will use GlobalFoundries for what is known as "flex capacity." This is a long-standing industry practice under which a chip manufacturer pays to occasionally use another company's factories when demand on their own factory is running higher than they would like, and they need a little help.

...That's where GlobalFoundries will come in, picking up the additional work on an as-needed basis. Samsung would basically hire GlobalFoundries as a subcontractor, and continue to manage the relationship with Apple. This is a very different business relationship than, say, if Apple were to tap GlobalFoundries as a "second source" for chips. Apple would of course have to give its blessing to the arrangement.
Samsung has long been the sole supplier of Apple's A-series chips, but Apple has been trying recently to move away from its rival for component supplies. Earlier this year, it was reported that Apple had struck a deal with Taiwan Semiconductor Manufacturing Company (TSMC) to begin producing A-series chips, but Samsung appeared to be remaining involved as a supplier in Apple's roadmap for future chips. Samsung's move to use a GlobalFoundries facility to help produce Apple's A-series chips would appear to indicate that Apple and Samsung are indeed committed to partnering on future production.