Various schools across the United States are reporting that Apple's new iOS 7 mobile operating system has removed the supervision profiles they had installed on educational iPads, reports AllThingsD. Specifically, the installation of the new software on educational iPads is leaving them free of filters and without remote administrator privileges, an issue that allows students to access any content they may find on the Internet through the iPad's various apps.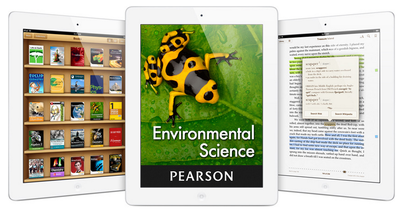 A number of schools that have upgraded their iPad deployments to iOS 7 say installing the new OS removed the supervision profiles they had installed on the devices. This rendered those iPads unsupervised, depriving administrators of their remote management privileges and eliminating the filtering protections they had established to protect students from inappropriate content they might stumble upon outside school.

"Apple did not realize that installing iOS 7 would remove our (and thousands of organizations across the country) safety protection measure, which now makes the iPad devices unfiltered when accessing the Internet away from school," said a memo from the Manitou Springs (Colo.) School District 14 to parents, verified by AllThingsD. "In the short term, the district will be collecting iPad devices at the end of each day until the safety protection measure is reinstalled."
Apple spokeswoman Trudy Muller told AllThingsD that Apple is "aware of this issue and will have a fix this month", with an Apple Support Communities thread spanning two pages for users and administrators that have been affected by the issue. Last week, a similar issue was reported in the Los Angeles Unified School District, in which the home use of educational iPads was halted after students bypassed content restrictions.