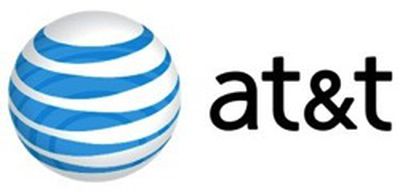 Following the culmination of a long-running class action lawsuit, AT&T and Apple are set to pay out $40 to customers who were affected when AT&T ended its unlimited data plan for the iPad 3G back in June of 2010, reports GigaOM.
In a ruling issued this week in San Jose, California, US District Judge Ronald Whyte signed off on a plan that will see Apple pay $40 to everyone in the US who bought or ordered an iPad 3G before June 7, 2010. In addition, those who did not sign up with AT&T will get a $20/month discount on the carrier's 5GB monthly plan for up to a year.
Prior to June 2010, AT&T offered a no-contract $29.99/month unlimited data plan for iPad owners, replacing it with a 2 GB for $25/month plan. While AT&T grandfathered in users who had the unlimited plan before June of 2010, the company did began throttling its unlimited users in October of 2011.
In addition to accusing Apple and AT&T of baiting-and-switching customers by selling iPads that had advertised unlimited data, the lawsuits also suggested that without the prospect of an unlimited data plan, consumers had overpaid for their tablets.
The deal is subject to final approval in February, and Apple will begin sending out checks after that date. While AT&T is required to offer customers a $20 discount on the $50/month 5 GB data plan, the deal is only available to customers who do not have another data plan with AT&T due to no-class action provisions in their contracts.