Apple has launched a redesign of its Bug Reporter tool (also known as Radar) with numerous improvements and enhancements, reports 9To5Mac. Specifically, the redesign adds new features such as auto-saving drafts of incident reports, additional options for forms, a streamlined file attachment system, and better organization of open and closed bug reports.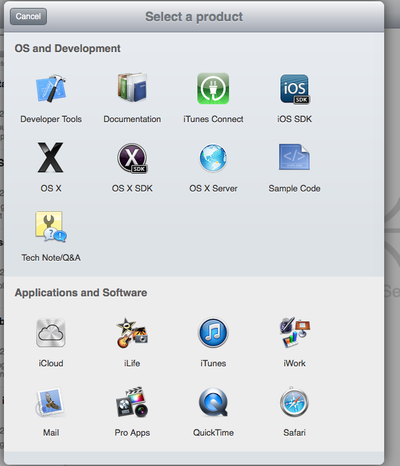 Developers tell us that the new design opens up the door for Apple to add new functionality. Additionally, the updated reporter more intuitively informs developers if their bug report has already been submitted. Other new features include improved search of filed bug reports, more intuitive attaching of files, and the auto-saving (every five minutes) of bug report write-ups.


The update for the service was originally launched in June during Apple's annual Worldwide Developer Conference, but was taken offline after several bugs and problems were found. Previously, the service was notable for having various problems, with 600 developers joining a campaign asking Apple to fix the tool in hopes of streamlining incident and bug reporting. The updated Bug Reporter is live now for members of Apple's Developer program.