T-Mobile Announces 'Jump' Phone Upgrade Program
At an event in Manhattan today, T-Mobile USA announced a new phone upgrade program called "Jump," which is designed to allow subscribers to upgrade their phones at regular intervals.

With Jump, customers will pay the same subsidized amount that a new customer pays, without the need to wait to qualify for an upgrade. Jump requires T-Mobile customers to pay a $10 monthly fee for the service and trade-in old devices, but it offers up to two phone upgrades per year after a six month waiting period. T-Mobile CEO John Legere spoke to AllThingsD about the new program:
"This is one of those things that annoys customers so much," CEO John Legere said in an interview ahead of a New York press event. Legere said that the company wanted to address this issue when it first did away with two-year contracts back in March, but needed a little more time to work out the details.
This is a significant policy change that sets T-Mobile apart from other carriers, which often require contracts to expire before upgrade pricing on a new device is available. Both Verizon and AT&T, for example, have recently implemented policies that only allow customers to upgrade after 24 months have passed.
T-Mobile's policy change comes three months after it announced both the iPhone 5 and its "Uncarrier" policies, which allow customers to purchase a phone without a monthly contract. Instead, T-Mobile requires a down payment of $150 along with a $20 monthly device fee for the iPhone 5.
At today's event, T-Mobile also announced that it plans to create a new family plan for customers without enough credit to quality for traditional phone contracts and plans to expand its LTE network in the near future.
T-Mobile has published a series of ads on the new Jump feature, with the slogan "Upgrade when you want, not when you're told."
Top Stories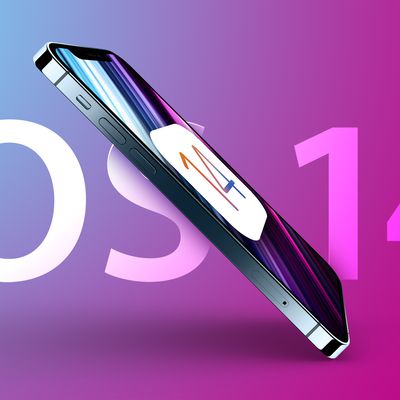 Apple today released iOS and iPadOS 14.7.1, minor bug fix updates that come just a week after the release of iOS 14.7, software that introduced new Apple Card features and support for the MagSafe Battery Pack. The iOS and iPadOS 14.7.1 updates can be downloaded for free and the software is available on all eligible devices over-the-air in the Settings app. To access the new software, go to...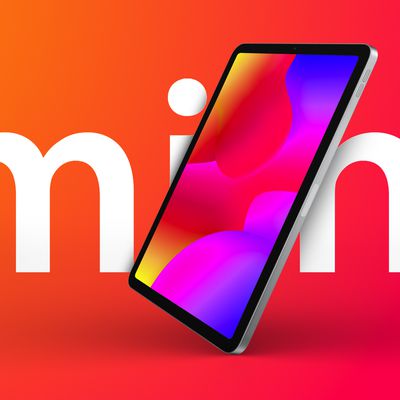 The sixth-generation iPad mini that's in the works will have an 8.3-inch display, according to display analyst Ross Young. That will be larger than the current 7.9-inch display, with the larger size due to the removal of the Home button and a narrower bezel design. Rumors about the iPad mini 6 have been picking up in recent weeks ahead of its prospective launch this fall. Apple analyst...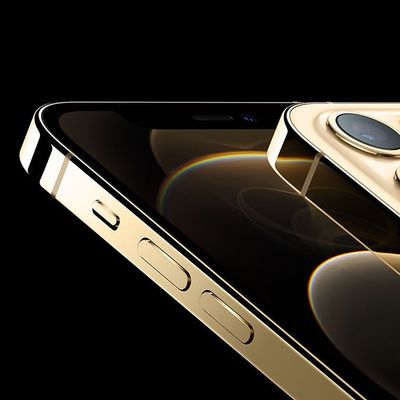 Next year's "iPhone 14" series is expected to feature high-end models with a new titanium alloy chassis design, claims a new investors report by JP Morgan Chase. According to the report, the use of titanium alloy will be one of the biggest changes to the case design in the 2022 iPhone series, and Foxconn will be the exclusive manufacturer of the titanium frames for the high-end models....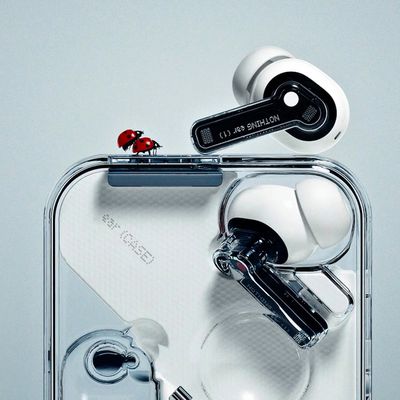 Nothing, a new brand from OnePlus founder Carl Pei, has today officially launched the "Ear (1)" true wireless earbuds after months of anticipation around the company's AirPods Pro rival. The Ear (1) features an in-ear design, Active Noise Cancelation, Bluetooth 5.2, IPX4 water resistance, and a charging case with Qi-compatible wireless charging and a USB-C port. Fast pairing is supported on...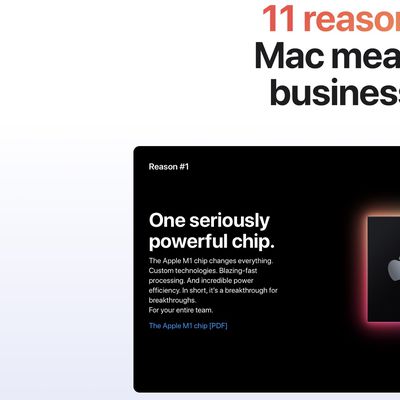 Apple today updated its Apple at Work website with a new section dedicated to the Mac, which offers up 11 reasons why "Mac means business." On the webpage, Apple highlights the M1 chip as the number one reason why business users should choose a Mac, offering up an M1 overview [PDF] that explains the benefits of the M1 chip. The information isn't new, but it does provide a look at all of...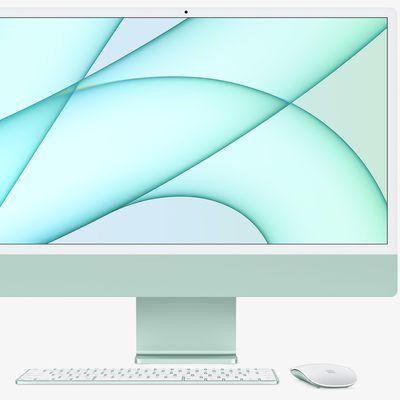 Apple's larger redesigned iMac will arrive sometime in 2022 rather than later this year, according to the leaker known as "Dylandkt." On Twitter, Dylandkt claimed that Apple's "high end iMac" is not expected to release in the fourth quarter of 2021 alongside Apple's "M1X Macs" – a reference to Apple's redesigned MacBook Pro models – because "Apple simply does not want their devices to...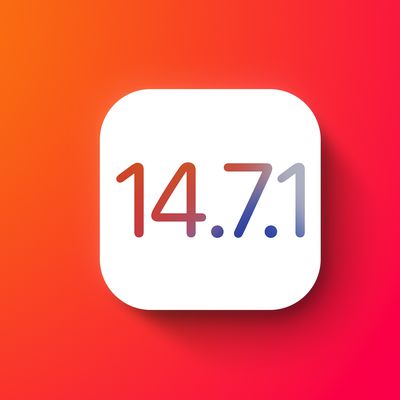 Apple today released unexpected iOS 14.7.1 and iPadOS 14.7.1 updates to the public, and according to a newly released support document, the software addresses a serious security vulnerability that may have been exploited in the wild. Apple says that an application may have been able to execute arbitrary code with kernel privileges due to a memory corruption issue. "Apple is aware of a report ...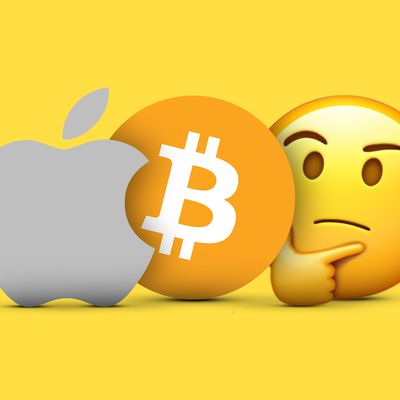 A large number of websites and posts on social media are stoking rumors that Apple has purchased $2.5 billion worth of bitcoin in the company's first move into cryptocurrency, but is there any validity to the claims? Many people are citing the fact that Apple was looking for a Business Development Manager with experience in alternative payments, including cryptocurrency, earlier this year as ...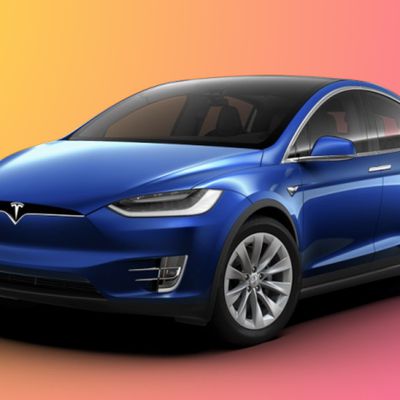 During a Tesla earnings call that took place today, Tesla CEO Elon Musk spent time sniping at Apple, reports CNBC. Musk criticized Apple's "walled garden" and made comments on the company's cobalt use. In a discussion about plans to allow Tesla competitors to use the Tesla electric vehicle charger network, Musk said that Tesla does not want to create a walled garden to "bludgeon" Tesla...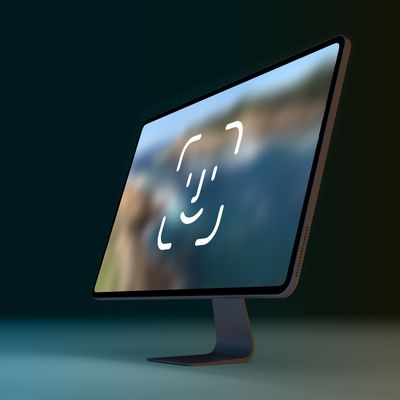 Apple plans to bring Face ID to the Mac within the next "couple of years," respected Bloomberg journalist Mark Gurman said today in the latest edition of his Power On newsletter. In the newsletter, Gurman says that he believes Apple's ultimate goal is to shift all of its products to Face ID, including the lower-end iPhones such as the iPhone SE and the iPad Air, which feature Touch ID....