T-Mobile Announces 'Jump' Phone Upgrade Program
At an event in Manhattan today, T-Mobile USA announced a new phone upgrade program called "Jump," which is designed to allow subscribers to upgrade their phones at regular intervals.

With Jump, customers will pay the same subsidized amount that a new customer pays, without the need to wait to qualify for an upgrade. Jump requires T-Mobile customers to pay a $10 monthly fee for the service and trade-in old devices, but it offers up to two phone upgrades per year after a six month waiting period. T-Mobile CEO John Legere spoke to AllThingsD about the new program:
"This is one of those things that annoys customers so much," CEO John Legere said in an interview ahead of a New York press event. Legere said that the company wanted to address this issue when it first did away with two-year contracts back in March, but needed a little more time to work out the details.
This is a significant policy change that sets T-Mobile apart from other carriers, which often require contracts to expire before upgrade pricing on a new device is available. Both Verizon and AT&T, for example, have recently implemented policies that only allow customers to upgrade after 24 months have passed.
T-Mobile's policy change comes three months after it announced both the iPhone 5 and its "Uncarrier" policies, which allow customers to purchase a phone without a monthly contract. Instead, T-Mobile requires a down payment of $150 along with a $20 monthly device fee for the iPhone 5.
At today's event, T-Mobile also announced that it plans to create a new family plan for customers without enough credit to quality for traditional phone contracts and plans to expand its LTE network in the near future.
T-Mobile has published a series of ads on the new Jump feature, with the slogan "Upgrade when you want, not when you're told."
Related Stories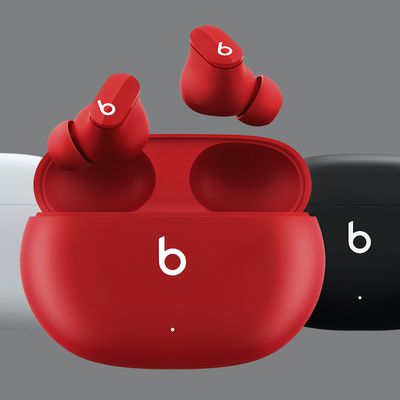 We've seen a lot of teasers about the Beats Studio Buds over the past month since they first showed up in Apple's beta software updates, and today they're finally official. The Beats Studio Buds are available to order today in red, white, and black ahead of a June 24 ship date, and they're priced at $149.99. The Studio Buds are the first Beats-branded earbuds to truly compete with AirPods...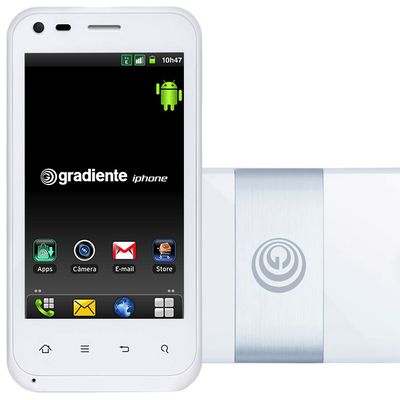 Apple has been involved in a long-running iPhone trademark dispute in Brazil, which was revived today by IGB Electronica, a Brazilian consumer electronics company that originally registered the "iPhone" name in 2000. IGB Electronica fought a multi-year battle with Apple in an attempt to get exclusive rights to the "iPhone" trademark, but ultimately lost, and now the case has been brought to...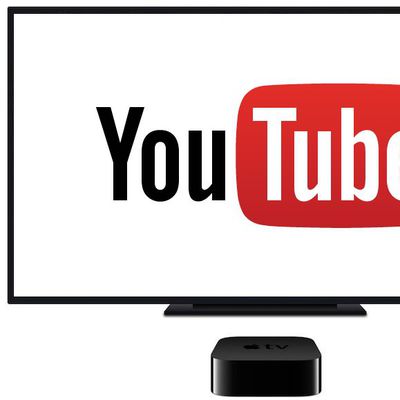 YouTube is planning to stop supporting its YouTube app on the third-generation Apple TV models, where YouTube has long been available as a channel option. A 9to5Mac reader received a message about the upcoming app discontinuation, which is set to take place in March.Starting early March, the YouTube app will no longer be available on Apple TV (3rd generation). You can still watch YouTube on...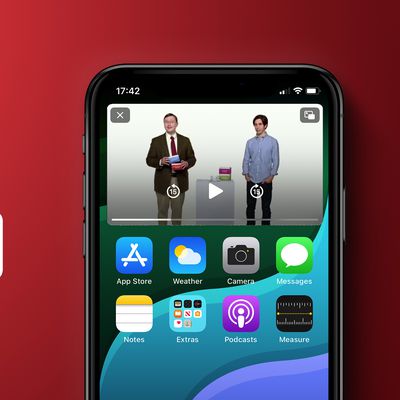 Google has rolled out picture-in-picture support as an "experimental" feature for YouTube premium subscribers, allowing them to watch video in a small window when the app is closed. If you're a premium YouTube subscriber looking to try out picture-in-picture, follow these steps: Launch a web browser and sign into your YouTube account at YouTube.com. Navigate to www.youtube.com/new. Scroll...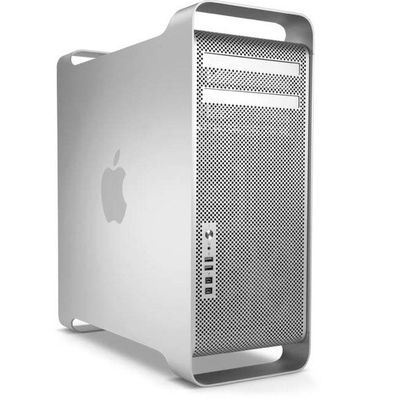 Apple's new macOS Mojave update is not compatible with mid-2010 and mid-2012 Mac Pros with stock GPUs, but it is supported on 2010 and 2012 Mac Pro models that have been upgraded with graphics cards that support Metal. Apple today shared a new support document that provides a list of graphics cards that are Metal-capable, which will be useful for 2010 and 2012 Mac Pro owners who want to...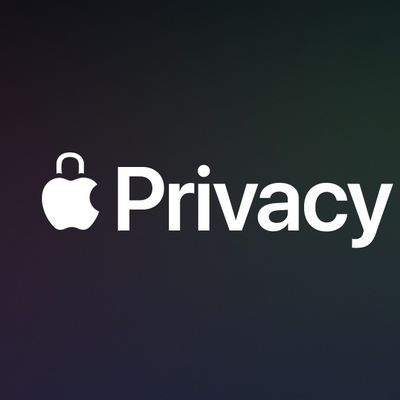 Apple has published a FAQ titled "Expanded Protections for Children" which aims to allay users' privacy concerns about the new CSAM detection in iCloud Photos and communication safety for Messages features that the company announced last week. "Since we announced these features, many stakeholders including privacy organizations and child safety organizations have expressed their support of...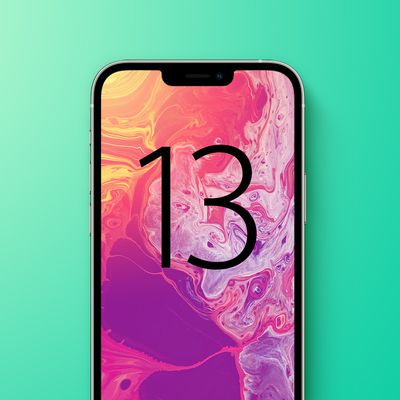 During today's earnings call covering the third fiscal quarter of 2021 (second calendar quarter), Apple CFO Luca Maesteri said that Apple is expecting supply constraints to affect the iPhone and the iPad in the coming quarter. "The supply constraints that we've seen in the June quarter will be higher in the September quarter," said Maestri. The constraints will impact iPhone and iPad sales...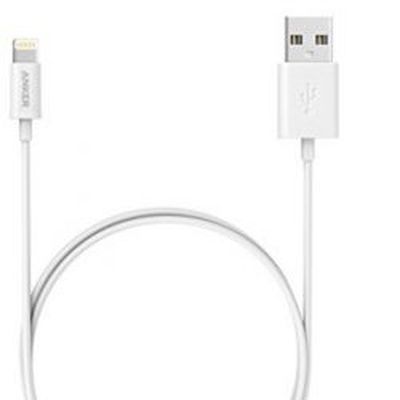 If you unwrapped an Apple product today it likely came with one of the company's first-party Lightning cables, but having an extra on hand is always a good idea, so you can place it in other rooms in your house, in your car, or in a bag when you travel. For that reason, now's a good time to shop for third-party Lightning cables that are cheaper than Apple's own accessory, but still Made For...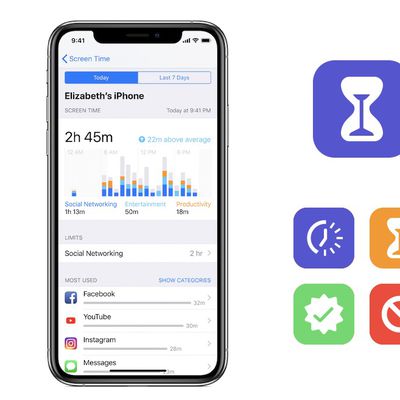 Apple is currently engaged in a cat-and-mouse game with persistent kids looking to circumvent Screen Time restrictions, but the company has been receiving some criticism for not moving quickly enough to lock down some of the loopholes, reports The Washington Post. A few of the loopholes and ways for parents to shut them down are documented on the site Protect Young Eyes, while these and...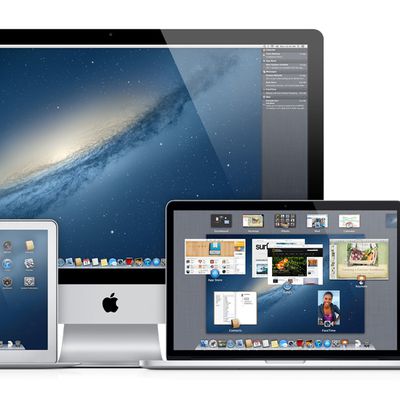 Apple recently dropped the $19.99 fee for OS X Lion and Mountain Lion, making the older Mac updates free to download, reports Macworld. Apple has kept OS X 10.7 Lion and OS X 10.8 Mountain Lion available for customers who have machines limited to the older software, but until recently, Apple was charging $19.99 to get download codes for the updates. As of last week, these updates no...