T-Mobile Announces 'Jump' Phone Upgrade Program
At an event in Manhattan today, T-Mobile USA announced a new phone upgrade program called "Jump," which is designed to allow subscribers to upgrade their phones at regular intervals.

With Jump, customers will pay the same subsidized amount that a new customer pays, without the need to wait to qualify for an upgrade. Jump requires T-Mobile customers to pay a $10 monthly fee for the service and trade-in old devices, but it offers up to two phone upgrades per year after a six month waiting period. T-Mobile CEO John Legere spoke to AllThingsD about the new program:
"This is one of those things that annoys customers so much," CEO John Legere said in an interview ahead of a New York press event. Legere said that the company wanted to address this issue when it first did away with two-year contracts back in March, but needed a little more time to work out the details.
This is a significant policy change that sets T-Mobile apart from other carriers, which often require contracts to expire before upgrade pricing on a new device is available. Both Verizon and AT&T, for example, have recently implemented policies that only allow customers to upgrade after 24 months have passed.
T-Mobile's policy change comes three months after it announced both the iPhone 5 and its "Uncarrier" policies, which allow customers to purchase a phone without a monthly contract. Instead, T-Mobile requires a down payment of $150 along with a $20 monthly device fee for the iPhone 5.
At today's event, T-Mobile also announced that it plans to create a new family plan for customers without enough credit to quality for traditional phone contracts and plans to expand its LTE network in the near future.
T-Mobile has published a series of ads on the new Jump feature, with the slogan "Upgrade when you want, not when you're told."
Popular Stories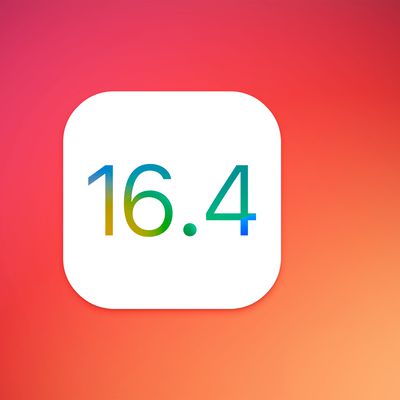 Apple says iOS 16.4 is coming in the spring, which began this week. In his Sunday newsletter, Bloomberg's Mark Gurman said the update should be released "in the next three weeks or so," meaning a public release is likely in late March or early April. iOS 16.4 remains in beta testing and introduces a handful of new features and changes for the iPhone. Below, we have recapped five new features ...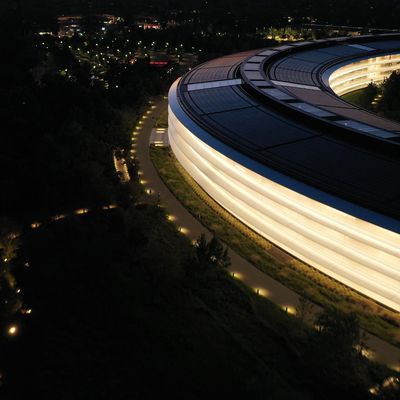 Apple is tracking the attendance of its employees at offices using badge records in order to ensure they are coming in at least three times a week, according to Platformer's Zoë Schiffer. Since April 2022, Apple employees have been operating on a hybrid home/office work policy as part of a gradual return strategy following the pandemic, with staff required to work from the office at least...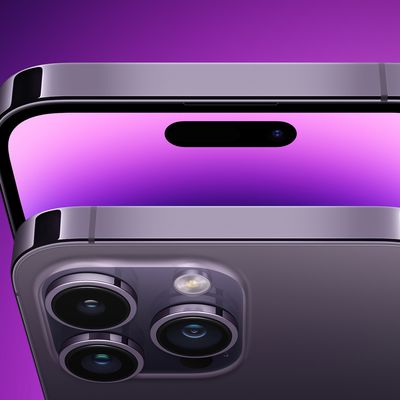 While the iPhone 15 series is still around six months away from launching, there have already been plenty of rumors about the devices. Many new features and changes have been rumored for the iPhone 15 Pro and iPhone 15 Pro Max in particular. Below, we have recapped 10 changes rumored for iPhone 15 Pro models that are not expected to be available on the standard iPhone 15 and iPhone 15 Plus:A1...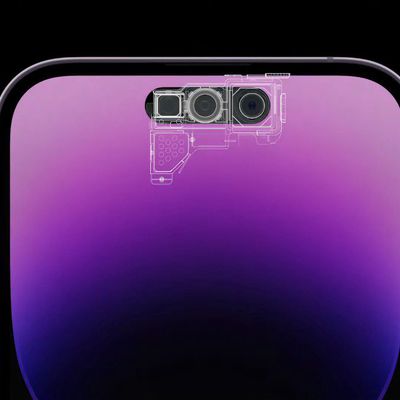 This year, all iPhone 15 models will include Apple's Dynamic Island that unifies the pill and hole cutouts at the top of the display, but there will also be a material change to the feature that wasn't included in the iPhone 14 Pro models. According to a new tweet by Apple industry analyst Ming-Chi Kuo, the proximity sensor on the iPhone 15 series will be integrated inside the Dynamic Island ...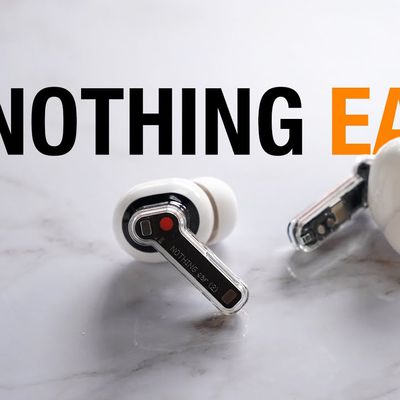 Nothing today announced the launch of its second-generation wireless earbuds, the Nothing Ear (2), which offer many of the same features as Apple's AirPods Pro 2 at a lower price point. We went hands-on with the Ear (2) earbuds to see whether they're a viable alternative to the AirPods Pro 2 for those who want to save some cash. The Ear (2) earbuds are the successor to the Nothing Ear (1),...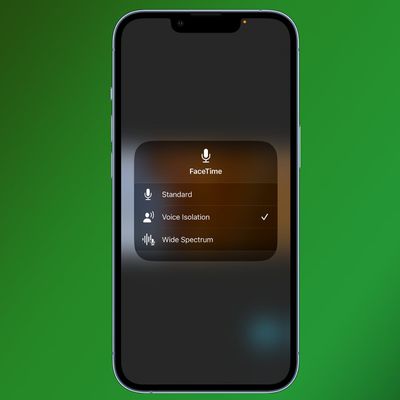 The iOS 16.4 update that is set to be released to the public in the near future includes voice isolation for cellular calls, according to notes that Apple shared today. Apple says that Voice Isolation will prioritize your voice and block out the ambient noise around you, making for clearer phone calls where you can better hear the person you're chatting with and vice versa. Voice...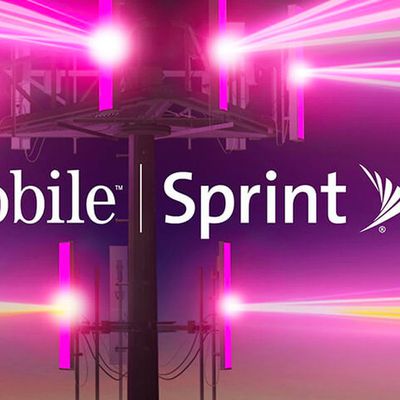 Apple is no longer allowing customers who purchase an iPhone, cellular iPad, or Apple Watch to activate a device with now-defunct mobile carrier Sprint. Apple has also removed remaining references to Sprint from its online store. When checking out with a new purchase, Sprint is no longer an option for connectivity, a change that Apple appears to have implemented today. Prior to now, Sprint...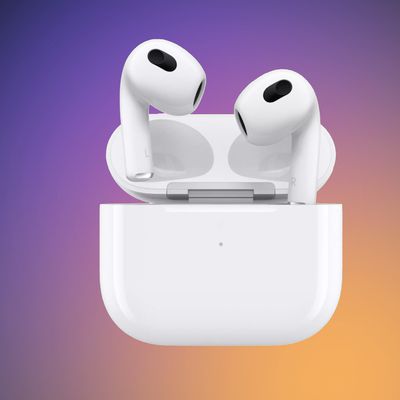 The iOS 16.4 release candidate version that was provided to developers today appears to hint at a new set of AirPods that could be coming in the near future. According to @aaronp613, the beta features references to AirPods that have a model number of A3048 and an AirPods case with a model number of A2968. There have been no rumors that new AirPods are on the horizon, and it is early for...