T-Mobile Announces 'Jump' Phone Upgrade Program
At an event in Manhattan today, T-Mobile USA announced a new phone upgrade program called "Jump," which is designed to allow subscribers to upgrade their phones at regular intervals.

With Jump, customers will pay the same subsidized amount that a new customer pays, without the need to wait to qualify for an upgrade. Jump requires T-Mobile customers to pay a $10 monthly fee for the service and trade-in old devices, but it offers up to two phone upgrades per year after a six month waiting period. T-Mobile CEO John Legere spoke to AllThingsD about the new program:
"This is one of those things that annoys customers so much," CEO John Legere said in an interview ahead of a New York press event. Legere said that the company wanted to address this issue when it first did away with two-year contracts back in March, but needed a little more time to work out the details.
This is a significant policy change that sets T-Mobile apart from other carriers, which often require contracts to expire before upgrade pricing on a new device is available. Both Verizon and AT&T, for example, have recently implemented policies that only allow customers to upgrade after 24 months have passed.
T-Mobile's policy change comes three months after it announced both the iPhone 5 and its "Uncarrier" policies, which allow customers to purchase a phone without a monthly contract. Instead, T-Mobile requires a down payment of $150 along with a $20 monthly device fee for the iPhone 5.
At today's event, T-Mobile also announced that it plans to create a new family plan for customers without enough credit to quality for traditional phone contracts and plans to expand its LTE network in the near future.
T-Mobile has published a series of ads on the new Jump feature, with the slogan "Upgrade when you want, not when you're told."
Popular Stories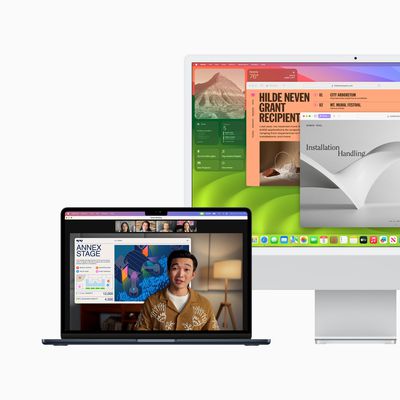 Apple previously announced that macOS Sonoma will be released this Tuesday, September 26. The free software update includes many new features and changes for the Mac, including the five that we have highlighted below. In addition to these five features, we have shared the full release notes for macOS Sonoma below for a complete overview of everything new. Desktop Widgets macOS Sonoma...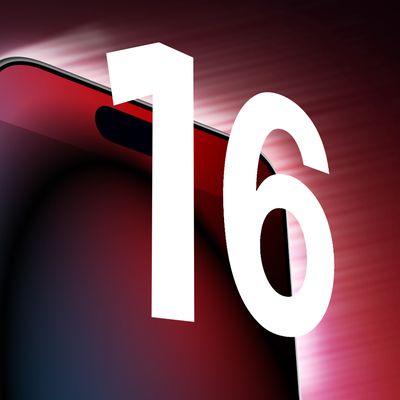 Are you skipping the iPhone 15 Pro and waiting another year to upgrade? If so, we already have some iPhone 16 Pro rumors for you. Below, we recap new features rumored for the iPhone 16 Pro models so far:Larger displays: The iPhone 16 Pro and iPhone 16 Pro Max will be equipped with larger 6.3-inch and 6.9-inch displays, respectively, according to Ross Young, CEO of Display Supply Chain...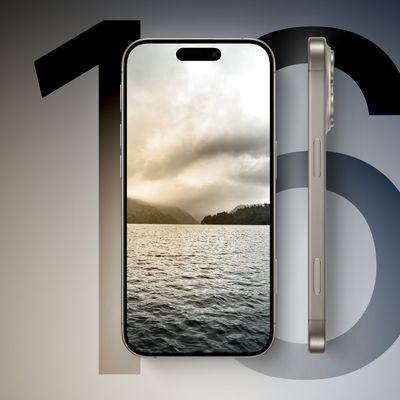 The iPhone 16 series is expected to gain an additional capacitive button, known internally as the "Capture Button." Codenamed "Project Nova," the button is likely to be one of the main selling points of the iPhone 16 lineup, assuming it gets past the initial testing phase. The Capture Button is located on the same side as the Power button, only positioned slightly lower - where the mmWave cutout...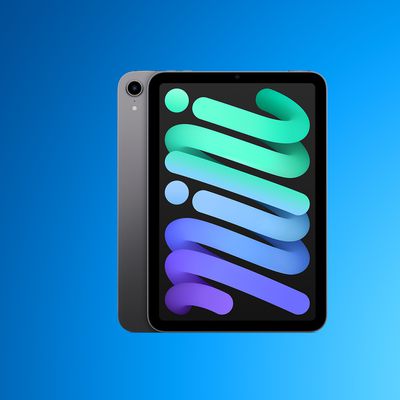 Apple could be preparing to release a seventh-generation iPad mini before the end of the year, based on a new report by DigiTimes. In an article discussing stagnating global tablet demand in the second half of 2023, the Taiwan-based outlet forecasts an uptick in Apple's share of the market owing to orders for a "small-size" iPad in the fourth quarter. From the report (see bold): In the...