In an interview with design magazine Dezeen, German industrial designer Richard Sapper revealed that he was once recruited by Steve Jobs to do design work for Apple. The interview doesn't specify when the recruitment happened, but it could have been in the early 80's when Apple was just starting out, or in the mid-90's after Jobs returned to the company.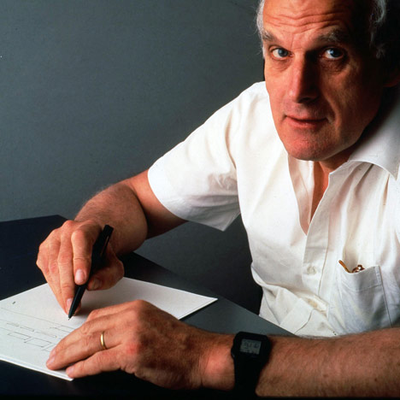 Jobs once wanted to hire me to do the design of Apple [computers] but the circumstances weren't right because I didn't want to move to California and I had very interesting work here that I didn't want to abandon. Also, at that time Apple was not a great company, it was just a small computer company. They were doing interesting things so I was very interested, of course, but I had an exclusivity contract with IBM.
The 81-year old Sapper has been designing products for nearly 60 years, including lamps, phones, radios, coffee makers and an IBM ThinkPad notebook.