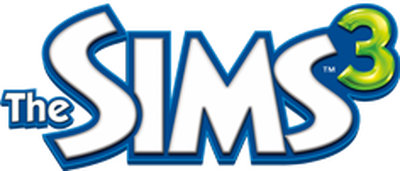 EA has announced in a blog post that its Maxis studio will release The Sims 4 for the Mac and PC in 2014.
The company released no other details about the game, but said more information would be forthcoming.
Today we are revealing to our top fans the fact that The Sims™ 4 is coming to PC and Mac in 2014.

The Sims franchise is fueled by the passion and creativity of its millions of fans around the world. Their continued devotion to the franchise ignites the fire of creativity of the team at The Sims Studio, driving them to continually improve and innovate on one of the world's most successful simulation game that has sold more than 150 million copies worldwide.
On another note, the new Sim City will arrive on the Mac June 11th.