Department of Defense Ready to Approve iOS 6 for High-Security Uses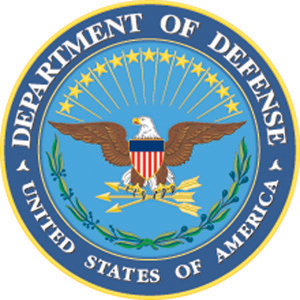 The U.S. Department of Defense is
readying
a new government approval for iOS devices to be used by military agencies for nonclassified communications. This is apparently a separate approval from the "commercial mobile device implementation plan" that the DoD
announced a few months ago
.
The Wall Street Journal
reports
that the certification would not only allow more widespread use of iPhones and iPads across the military, but would signal to other security conscious companies like banks and law firms that these devices are safe to use.
Separately, DISA is expected to rule that Apple's latest operating system, iOS 6, conforms to a different security-requirement guide, these people said. That would allow iPhones and iPads to be used by military agencies for nonclassified communications, like email and Web browsing.
The DoD is also preparing to sign off on Samsung's Galaxy line of phones for similar uses.