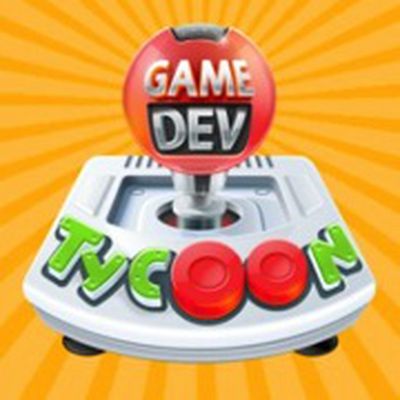 Two brothers, Patrick and Daniel Klug, recently released their first game called 'Game Dev Tycoon'. In it, players start a small game development company in the 1980's and attempt to build it up to a development powerhouse over the next 30 years.
In a bit of an experiment, the Klugs released a cracked version of their game and uploaded it themselves to a torrent site. However, in the pirated version, the in-game developers begin to run into crippling piracy that eventually drives them into bankruptcy. In-game CEO's receive this message:
Boss, it seems that while many players play our new game, they steal it by downloading a cracked version rather than buying it legally.

If players don't buy the games they like, we will sooner or later go bankrupt.
Players who downloaded the game illegally then began posting questions in the game's support forums asking how to better fight the pirates.
After the first weekend, the company had 3100 gamers playing the cracked version, with 214 playing the genuine edition.


The game itself would be enjoyed by any fans of the tycoon series of games -- as CEO of the game company, players can research new technologies and game types, while hiring new employees and making bigger and bigger video games.
Fictional versions of major game platforms like NES, Sony PlayStation and the Xbox are all used in the game, with some clever thinking required to figure out what types of games will be bestsellers.
Game Dev Tycoon for Mac is $7.99 straight from the developers, with access to Windows and Linux versions also included in the purchase price.