Apple 'Hitting the Road' With New Tech Talks Tour for Developers This Fall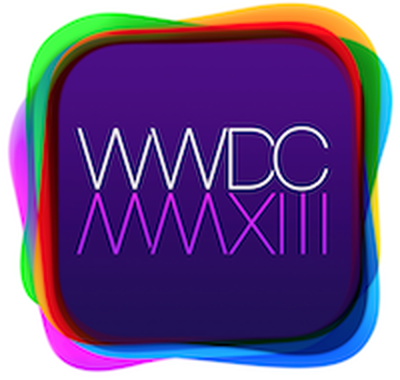 Apple today announced on its developer news website that it will be "hitting the road" with individual Tech Talk sessions for developers this fall (via The Next Web). The news comes a day after tickets for the company's Worldwide Developers Conference (WWDC) sold out in two minutes.
Enthusiasm for WWDC 2013 has been incredible, with tickets selling out in record time. For those who can't join us in San Francisco, you can still take advantage of great WWDC content, as we'll be posting videos of all our sessions during the conference. We'll also be hitting the road this fall with Tech Talks in a city near you. Hope to see you there.
With the quick sellout, even some developers who thought they were purchasing their tickets in time experienced difficulties with the checkout process, and Apple contacted some of those affected developers yesterday to offer them a second chance at purchasing tickets. For those who missed out on WWDC tickets but would still like to take advantage of some the excitement and opportunities surrounding the event, a free alternative to WWDC called AltWWDC has also been announced.
Still, demand for access to Apple engineers remains high, and the company has apparently seen fit to revive its Tech Talks tour in order to make contact with additional developers who are unable to attend WWDC.
Apple has not yet announced which cities the Tech Talks will take place in, but the company may share more details around WWDC, which takes place June 10-14 at the Moscone West convention center in San Francisco. Apple last held its Tech Talks tour to support the launch of iOS 5 in late 2011 and early 2012, taking its show to 9 cities around the world.