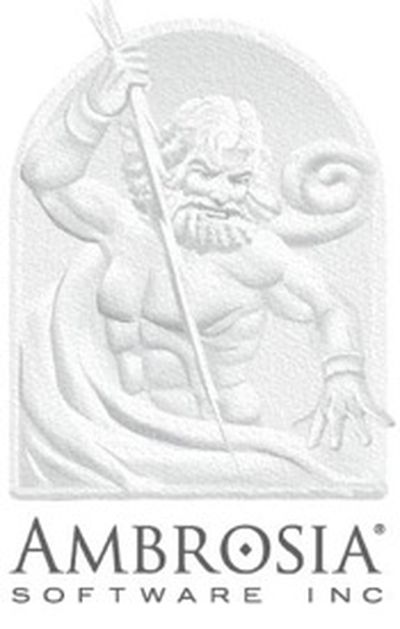 Last night, a number of employees of longtime Mac developer Ambrosia Software tweeted that they had been let go from their jobs and that the company was shutting down.
However, today The Mac Observer spoke with Ambrosia president Andrew Welch who said the company is not shutting down but employees had been let go.
Mr. Welch didn't say if Ambrosia is scaling back on its app lineup, but his confirmation that the company isn't shutting down is good news for the people that rely on its products. Snapz Pro X and WireTap Studio, for example, are critical tools for many writers, bloggers, and podcasters, and losing those would mean some serious redesigning of workflows.
Ambrosia has a long line of games and utilities that it has developed and distributed over the years, including Deimos Rising which came preinstalled on a number of Macs ten years ago, and the Asteroids-style shooter Maelstrom that put the company on the map in 1993.