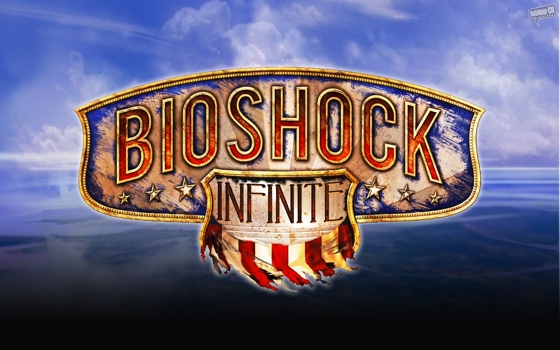 BioShock Infinite, the third game in the first-person shooter series, will be released for the Mac this summer through a
collaboration
between
Aspyr Media
, developer
Irrational Games
, and publisher
2K Games
.
Unlike the previous BioShock titles,
BioShock Infinite
does not take place in the underwater city of Rapture, as it is not part of the previous storyline. Instead, BioShock Infinite is set in 1912 in the floating city of Columbia.
In BioShock Infinite, players will take on the role of former Pinkerton agent Booker DeWitt, who teams up with AI-controlled Elizabeth. The game does not use the traditional Big Daddies and ADAM for abilities, but it does incorporate psychokinetic powers granted via vigors, the new equivalent to plasmids and tonics.
BioShock Infinite will be released for the PC and consoles next week, on March 26. Aspyr Media does not give a specific release date for the Mac version, mentioning only "Summer 2013."