One of the first analysts to to turn bearish on Apple last year, correctly predicting lower-than-expected revenues, has upgraded the stock to a Buy, giving it a 12-month target price of $540 against a closing yesterday of $428.35.
BTIG analyst Walter Piecyk is cited in Business Insider as suggesting that Apple's earnings per share will be flat or slightly down this year but will climb in 2014.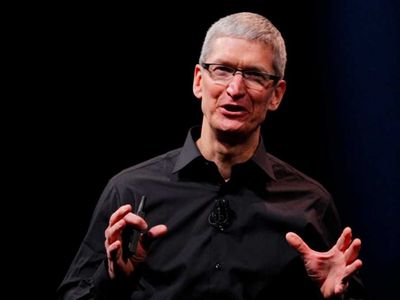 He bases the potential growth on four factors: Apple will release a cheaper iPhone, carrier upgrade policies will make it easier for users to buy new iPhones, a new product will come out, and Apple will do something with its cash.

However, he also warns that Apple could miss analysts expectations this quarter, and might even miss its own guidance. That could crater the stock below $400 a share. But after that, he sees things smoothing out and improving for Apple.
The difficulty in forecasting future revenues in a company noted for secrecy around new product launches is acknowledged, but Piecyk includes an assumption that Apple will launch a new category that will generate $5 billion in revenues. Apple is widely assumed to be planning to launch both a smart watch and an HD TV.
Bears will note the absurdity of assuming that any company can simply come up with a $5 billion product while Bulls will call it an overly conservative rounding error for a company generating $200 billion in revenue and which has beaten consensus revenue estimates by billions of dollars in recent years. Both arguments are valid and the harsh criticisms will be merited.