Regional U.S. Carriers Back Efforts to Ease Mobile Phone Unlocking in Bid to Draw iPhone Users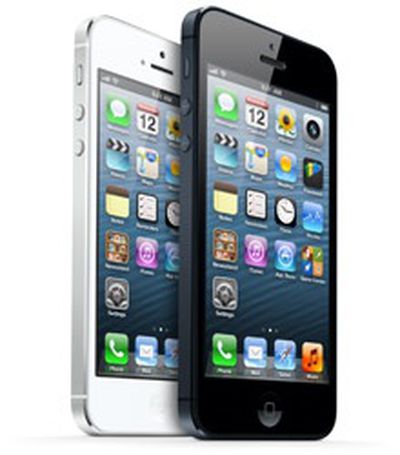 Bloomberg reports that regional and rural carriers in the United States are banding together to back legislative efforts to ease the unlocking of mobile phones. Unsurprisingly, the smaller carriers see unlocking as a key way to attract new customers and gain access to the most popular handsets such as the iPhone.
"Smaller carriers have a very difficult time getting access to smartphones and handsets," said Steven Berry, president of the Competitive Carriers Association, which represents such companies as U.S. Cellular Corp. (USM) and Bluegrass Cellular. "The unlocking is one way the consumer can make the decision that I can try someone else who has better coverage in the area where I live or play."
Unauthorized unlocking of newly purchased mobile phones became illegal in the U.S. as of late January, but the White House has backed an effort to address the issue and Congress has begun putting forward bills that would clear the way for broader unlocking abilities.
AT&T has made clear that the ruling against unauthorized unlocking has very little impact on its customers, as the carrier's current policy is to unlock any device that is no longer under contract and for which the customer's account has been active for at least 60 days and carries no balance due. Current efforts, however, seek to loosen unlocking restrictions more uniformly across carriers.
Apple has made significant strides in extending iPhone availability to smaller U.S. carriers over the past several years, with 18 carriers now offering the device. Many more are undoubtedly interested in joining that group, and making it easier for customers to bring their out-of-contract iPhones to new carriers would likely help these carriers bring more of these customers onboard.