Apple CEO Tim Cook Ordered to Testify in E-Books Antitrust Lawsuit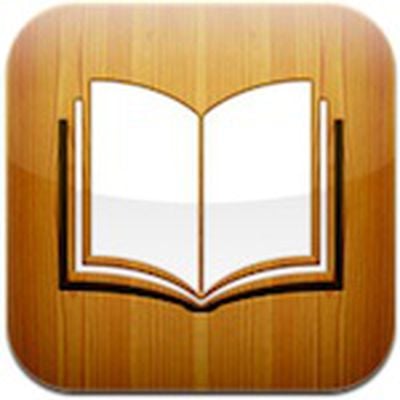 A U.S. District Judge has ordered Apple CEO Tim Cook to sit for a deposition in the antitrust lawsuit filed by the Justice Department against the company over alleged e-book price-fixing, reports Reuters.
U.S. District Judge Denise Cote in Manhattan granted the Justice Department's request to compel Cook to testify for four hours in the lawsuit, which accuses Apple of conspiring with five publishers to raise e-book prices.

The government had argued Cook likely had relevant information about Apple's entry into the e-books market. It also said Cook likely had conversations related to e-books with former Apple CEO Steve Jobs, who died in 2011.
The lawsuit was originally filed in April of 2012, and has focused on the so-called 'agency model' for pricing ebooks that Apple attempted to negotiate with a number of publishers.
The Department of Justice has settled with all of the book publishers initially accused, while Apple remains the main target of the suit.