Apple Releases Shorter 0.5-Meter Lightning to USB Cable, Tweaks In-Ear Headphones
Following its move to introduce a shorter Thunderbolt cable last month, Apple has made a similar move in launching a new 0.5-meter Lightning to USB cable.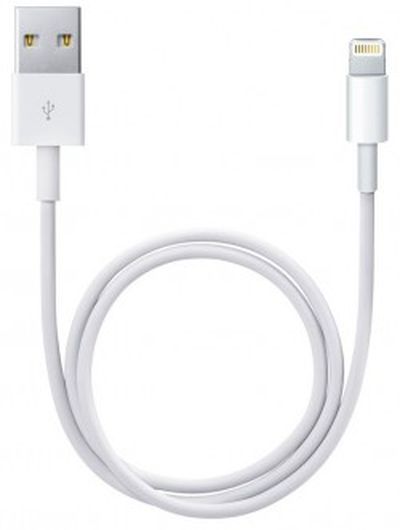 The new cable is half the length of the standard Lightning to USB cable and provides an option for users looking for less cable clutter in more confined spaces. Interestingly, there is no price difference between the two cable lengths, with both cables priced at $19.

New remote design (left) compared to old design (right)
Apple has also made a minor tweak to its
In-Ear Headphones with Remote and Mic
. The only visible difference on the $79 earphones compared to their predecessor is a more rounded design for the remote, in line with the remote seen on the company's
EarPods
launched late last year.
(Thanks, Craig!)