Apple to Expand LTE Support to 36 Additional Carriers in Several Countries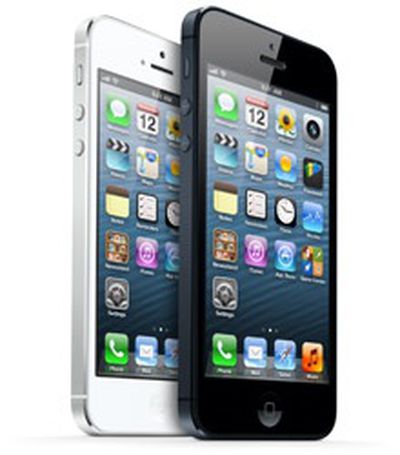 During today's Financial Results call, Apple CEO Tim Cook announced that 36 additional carriers will be providing LTE connectivity for the iPhone and the iPad next week.
"Next week," said Tim Cook, "we're adding 36 more carriers for LTE support. These carriers will be in countries that we are not currently supporting LTE."
While Cook did not name all 36 carriers that would be getting LTE, he did mention that they are in regions like Italy, Denmark, Switzerland, the Philippines, and the Middle East. Currently, 24 carriers offer LTE for the iPhone and the iPad, in countries like the United States, Australia, South Korea, the U.K., Germany, Canada, and Japan.
Apple has been slow to roll out LTE connectivity, leading to complaints over the "4G" in the third generation iPad's name when it was released. Apple later changed it to the iPad Wi-Fi + Cellular in response.
When asked if the slow pace of LTE rollouts has had an impact on iPhone sales, Cook skirted the question, but he did mention the plans to roll out LTE in the aforementioned countries during the next week, and had this to say: "We feel really good about the situation we are in, particularly with these adds next week."