Microsoft Acquires Apple Target R2 Studios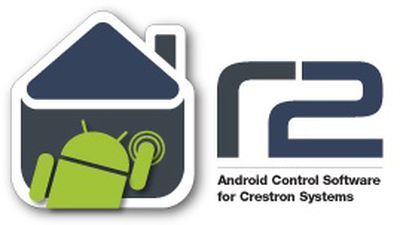 In late December, it was reported that Apple was one of three companies, with Google and Microsoft being the others, in talks to acquire home automation firm R2 Studios. The Wall Street Journal is now reporting that Microsoft has acquired the firm to beef up its Xbox unit.
The company, id8 Group R2 Studios Inc., was created by entrepreneur Blake Krikorian in May 2011. Mr. Krikorian will be joining the Redmond, Wash., software giant with a small team. As part of the deal, Microsoft also acquired some patents owned by the startup related to controlling electronic devices.

The price of the deal couldn't be learned.
R2 has reportedly been working to expand its existing business focused on Android software to control Crestron home automation systems to develop technology for distributing digital media to television sets.
The report notes that Microsoft has been working hard to transform its Xbox platform into a digital media hub, striking deals with HBO, Netflix, YouTube, Comcast, and Time Warner for on-demand and Web video.
Apple is of course also rumored to be interested in the television market beyond its existing Apple TV set-top box. Apple has reportedly been working on both new set-top boxes and Internet-connected television sets as part of an effort to remake the television viewing experience, but progress has been slow due to complicated negotiations with content providers.