New iMacs to Go On Sale as Early as Tuesday?
Belgium-iPhone.Lesoir.be claims that Apple will be delivering the new 21.5" iMac to Apple Premium Resellers in Belgium starting on Wednesday. Meanwhile, the 27" iMac model is still believed to be scheduled for December.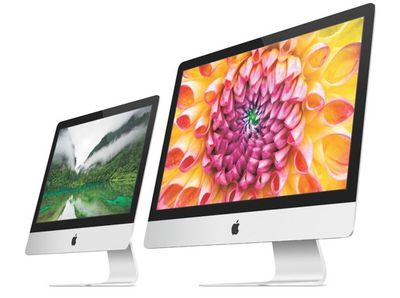 The site also believes that the new iMac would be available for online orders at approximately the same time.
Separately, we received an unconfirmed tip saying that the new iMacs would be ready to order tomorrow, Tuesday, November 27th. We're not sure if the time difference (6 hours behind U.S. Eastern) explains the conflicting time frames or if one (or both) are simply wrong. Neither sources has a track record, but both guesses are certainly realistic. Apple originally claimed that the 21.5" iMac would begin shipping in November.
Update: Purported email sent to resellers from a distributor: