Apple to Begin Trial Production of iPhone 5S for Earlier Than Expected Launch?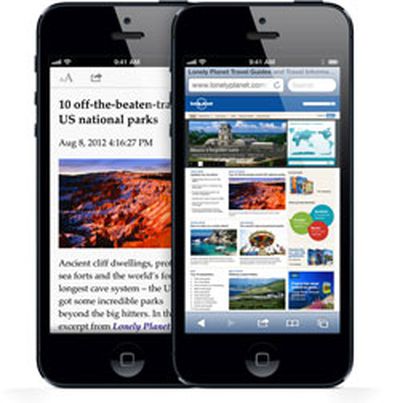 DigiTimes relays a report coming from a Chinese-language Commercial Times report. In it, the Commercial Times claims that Apple will begin trial production of the iPhone 5S as early as December.
Facing low yield rates in the production of iPhone 5, Apple has accelerated the certification processes for related parts and components for the iPhone 5S, the paper revealed.
The paper then claims the iPhone 5S could enter volume production in the 1st quarter of 2013. If that were truly the case, the iPhone 5S could be be set to launch earlier than most have expected.
Apple originally launched the iPhone in the summer of 2007 and then stayed on an annual mid-year release cycle. This schedule held true until the launch of the iPhone 4S which launched in October 2011. Apple then continued this fall-release schedule with the iPhone 5 in 2012. As a result, many have expected the iPhone 5's successor to launch in the fall of 2013.
The Commercial Times has had a spotty record, however, so its hard to gauge how much faith to put into this single report. If the iPhone 5S launch will indeed be accelerated, we are certain to hear more in the coming months.