Apple Considering Switch From Intel Chips in Future Macs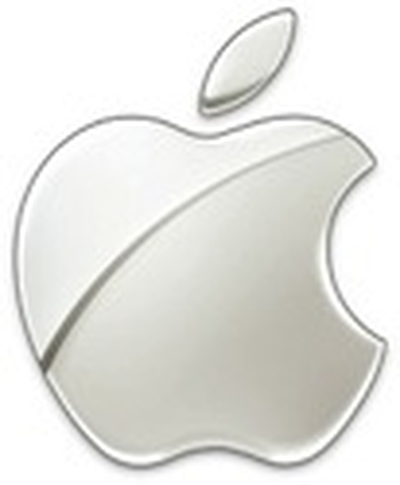 Apple is considering dropping Intel CPUs in favor of its own chip design, according to a report from Bloomberg. It was rumored last year that Apple was considering switching from Intel to ARM processors in future laptops.

Apple engineers have grown confident that the chip designs used for its mobile devices will one day be powerful enough to run its desktops and laptops, said three people with knowledge of the work, who asked to remain anonymous because the plans are confidential. Apple began using Intel chips for Macs in 2005.

While Apple is now committed to Intel in computers and is unlikely to switch in the next few years, some engineers say a shift to its own designs is inevitable as the features of mobile devices and PCs become more similar, two people said. Any change would be a blow to Intel, the world's largest processor maker, which has already been hurt by a stagnating market for computers running Microsoft Corp.'s Windows software and its failure to gain a foothold in mobile gadgets.
Apple has recently moved away from using off the shelf chips in its iOS devices in recent years, launching its latest A6 and A6X chips based on custom designs. The company has acquired a number of hardware firms to ramp up its expertise in integrated circuit design.
Apple acquired chip designer P.A. Semi in 2008 for $278 million, ARM specialist Intrinsity in 2010, and most recently, Israeli flash memory firm Anobit earlier this year.
Apple first announced its move to Intel processors back in 2005, dropping PowerPC chips because of issues with power consumption and limited availability of high-performance processors.