Apple's Ping Social Network Officially Closes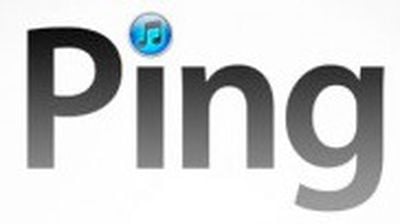 Apple has officially shut down its failed social network Ping. Reports in June signaled that Apple's social iTunes network would be removed from the next version of iTunes. Apple has since been advertising the fact that the service would shut down as of last night, September 30th. The Ping menu item no longer appears in the current version of iTunes.
Ping was launched in late 2010 and described as a social network for music, allowing iTunes users to share favorite artists and music. Apple CEO Tim Cook acknowledged in June that "the customer voted and said 'this isn't something that I want to put a lot of energy into'."
The next major version of iTunes is due in October and will have a major overhaul of its interface. From our earlier coverage:
The updated media application will show albums in a grid interface with song listings unfolding below the album cover art when clicked. Searching is improved, showing inline results as you type and the MiniPlayer has been redesigned to show a miniature version of the album cover art and album and song information and playback controls.

The updated iTunes will also get iCloud integration to show all your media content saved in Apple's cloud storage service and save your position in movies or TV shows automatically so that you can pick up where you left off on another device.