Apple Offering Concessions in European E-Book Suit as Several Publishers Settle in U.S.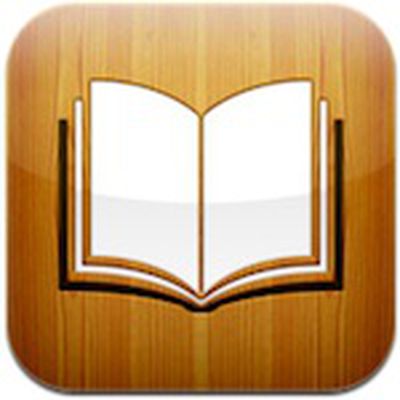 Reuters reports that Apple and several major publishers have agreed to offer concessions in an ongoing European Union antitrust investigation over alleged e-book price fixing. The concessions would significantly unravel the Apple-backed agency model of book pricing in which publishers set the retail prices for their content with distributors such as Apple and Amazon receiving a fixed percentage of the sales price.
Apple and four major publishers have offered to allow retailers such as Amazon to sell e-books at a discount for two years in a bid to end an EU antitrust investigation and stave off possible fines, a person familiar with the matter said on Friday. [...]

The Commission was now sounding out opinions from the industry as to whether the concessions are sufficient, the person familiar with the matter said, before a formal market test which could lead to the investigation being dropped.
News of Apple's willingness to make concessions in Europe comes just two days after a group of publishers agreed to a $69 million settlement in the United States over the same issue. The U.S. Department of Justice sued Apple and five publishers back in April, and while three of the publishers elected to settle the case, Apple and the other two publishers have been fighting the charges.
Regulators have claimed that the shift to the agency model amounted to price collusion facilitated by Apple and the publishers, sparking the antitrust concerns. For its part, Apple has cited that the implementation of the agency model has had the opposite effect, weakening Amazon's previously overwhelming position at the top of the market gained by selling books at deep discounts to entice customers to visit the online store and purchase other products and content.