Apple Releases Safari 6 Update for OS X Lion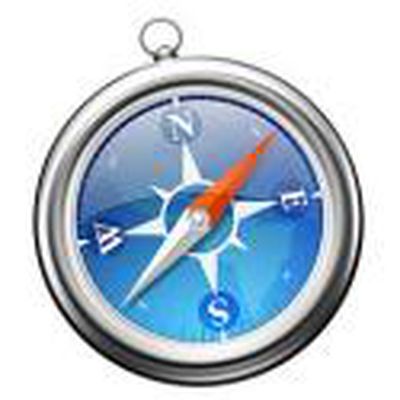 Alongside OS X Mountain Lion 10.8, Apple has released the updated version of Safari to OS X Lion (10.7). It is available in OS X Lion's Software Update. According to Apple, the new Safari contains new features, including:
- Smart Search Field. Safari now has one field for typing both searches and web addresses.
- Offline Reading List. Safari saves entire webpages in your Reading List so you can catch up on your reading even when you don't have an internet connection.
- Do Not Track. Safari can send the websites you visit a request not to track you online.
- Password pane. Manage your saved website logins with the new Password pane.
- Baidu. The leading Chinese search engine Baidu is now a built-in option for Chinese users.
For more information about Safari, please visit: http://support.apple.com/kb/HT5275
Safari 6 for OS X Lion also includes improvements to stability, compatibility, usability and security, including changes that:
- Make the swipe to navigate gesture work with PDFs.
- Restore the state of Reading List when Safari is launched.
- Fix an issue that affected full screen video in webpages that have positioned content.
- Restore the user's previous cookies after Private Browsing without requiring a Safari relaunch.