Apple Working on Fix for Corrupted App Store Downloads [Update: Fixed]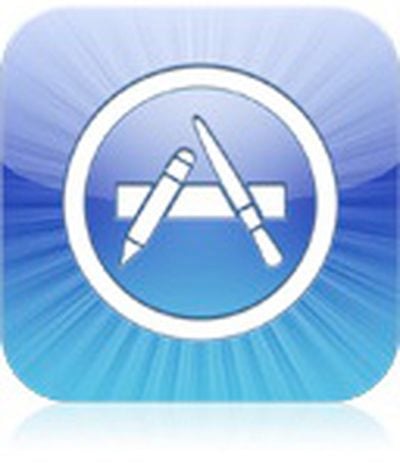 Earlier today, we noted that Apple's App Store was experiencing issues with corrupted binaries affecting dozens of newly-updated apps over the past few days. While in many cases the corruption is resolved a few hours after an updated app becomes available, TechCrunch reports that Apple has now officially acknowledged the issue in its developer forums and is working on a broader fix.
According to our developer sources, Apple has now responded to numerous complaints in its Developer Forums with a brief statement posted by username "iTunesConnect."

The statement reads: "We are aware of the issue related to apps crashing after update. We are currently working on resolving the issue. Stay tuned for updates."
Apple is also emailing developers regarding the issue and including contact information for support issues, with one developer who was able to speak to a support representative being told that Apple has a dedicated team working on the issue. More details will be made available as Apple investigates the problems.
Update: Apple has now issued an official statement to AllThingsD:
"We had a temporary issue that began yesterday with a server that generated DRM code for some apps being downloaded," Apple said in a statement to AllThingsD. Apple said it affected only a small number of users.

"The issue has been rectified and we don't expect it to occur again," Apple said. Those who have an affected app can re-download it from the App Store.
Update 2: Macworld reports that Apple will be removing one-star app reviews given by users as a result of the issue.
Update 3: As noted by MacStories, Apple has apparently removed all reviews stemming from the corrupted versions of the apps.