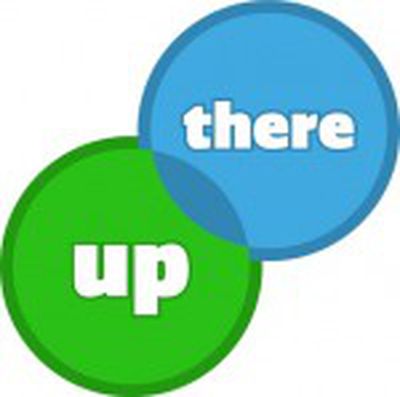 Back in March 2011, Apple announced that senior vice president of Mac Software Engineering Bertrand Serlet was leaving the company after over 20 years working with Steve Jobs at NeXT and Apple. Serlet and Apple were quiet about his future plans at the time, noting only that he wished to "focus less on products and more on science".
Business Insider now reports that Serlet has been working on a stealth Palo Alto-based startup known as Upthere.
The startup is still in stealth mode, so information about it is scarce, but we've uncovered a few details about the company through job postings, trademark requests, domain name registrations and tweets from employees.

The earliest reference to the company online dates back to April of last year, right after Serlet left Apple, when Upthere, Inc was granted the trademark for "Upthere." In that initial trademark request, the startup is described as being a "cloud hosting provider" which offers "consulting services in the field of cloud computing."

Job postings for design engineers started popping up towards the end of 2011, by which point the company described itself as being an early stage startup looking to build a cloud storage feature, with seven employees on staff.
Additional digging by Business Insider revealed evidence in job postings and a Tweet that Serlet and former Apple and Oracle executive Roger Bodamer are involved with Upthere.
Serlet is known as one of the key figures behind the development of Mac OS X, and he made several appearances on stage during Apple keynotes, perhaps most notably at Apple's Worldwide Developers Conference in 2006 where he famously compared Windows Vista to Mac OS X Tiger in his "Redmond, start your photocopiers" presentation.