Apple Planning Major Overhaul of iTunes to Emphasize iCloud and Sharing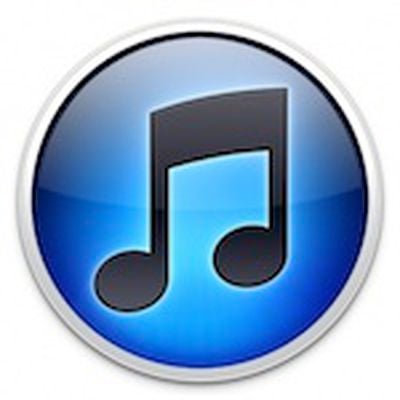 Bloomberg reports that Apple is preparing a major overhaul of its iTunes software to more closely integrate its iCloud services and add new features for sharing music.
With an increasing amount of content available on the store, the overhaul is intended to improve how people manage all their files, one person said. That includes changes to how users find new material and how they access what they already own on different Apple devices, said one person.

One of the main ways Apple will attempt to improve discovery is by making it easier for people to share songs, a popular feature of Spotify Ltd.'s music-subscription service. Apple has been negotiating with major record labels for rights that would let a user listen to a song sent to them from a friend for free, one person said.
Apple's iCloud efforts will improve organization of users' own content while also the company is also considering splitting out some functions of iTunes as it did yesterday on iOS with its new Podcasts app.
Apple is also looking to include more multimedia content in the iTunes Store, requesting more photos and music videos from artists to help broaden its offerings.
The revamped iTunes application is set to launch before the end of the year and is said to be one of the largest sets of changes since the iTunes Store's debut in 2003. As announced at its Worldwide Developers Conference earlier this month, Apple is also working to improve the iTunes experience on iOS, revamping its digital store apps in iOS 6 to aid users in discovering new content.