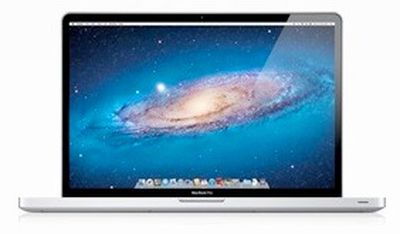 Apple quietly discontinued the 17" MacBook Pro on Monday, the end of the line for a laptop that Apple has been selling in some form for nearly 10 years.
A favorite of road warriors and mobile production gurus, the end of the Apple notebook was upsetting for some, though Apple is still selling almost-new 17" MacBook Pros -- and likely will be for a while.
Apple is currently offering more than a dozen different 17" MacBook Pro configurations on the US Apple Online Store in the Refurbished Mac category. Refurbished Macs carry the same warranty as new machines, come with all the same accessories and the AppleCare Protection Plan can be purchased to extend the warranty and customer support out to three years.
Apple has refurbished 17" machines originally released as far back as April 2010 and as recently as October 2011. Prices range from $1,689 to $2,199.