Amtrak Conductors Adopting iPhones to Verify Tickets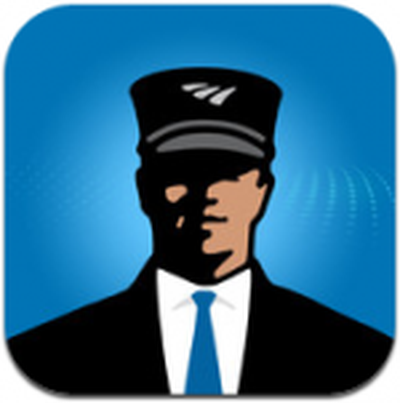 The number of industries that Apple is disrupting with the iPhone and iPad is growing by the day. Amtrak, the government-owned American passenger railroad company, has adopted the iPhone as a ticket scanner for its 1,700 conductors, reports the New York Times.
The phones will be in a case equipped with a barcode scanner, similar to the Linea Pro cases that Apple uses at its retail stores. The phones will scan barcodes on paper tickets, as well as digital barcodes on smartphones. The MBTA commuter rail in Boston is adopting a similar system for smartphone ticketing.

By late summer, 1,700 conductors will be using the devices on Amtrak trains across the country, the company said.

With the new system, passengers will be able to print tickets or load a special bar code on their smartphone screens for conductors to scan, and conductors will be able to keep track of passengers on board, Amtrak said.

"You don't even need to print the document and bring it with you," said Matt Hardison, chief of sales distribution at Amtrak, who helped plan the iPhone program. "We've made a number of important improvements for both our customers and Amtrak, all in one fell swoop."
The Times notes that Amtrak's ticketing system is long overdue for an upgrade. The prior ticketing process involved punching a hole in a paper ticket and physically transporting those tickets to a central location where the information was entered in a database. Among other things, conductors couldn't keep track of how many empty seats were on a train and customers needed to get their paper tickets cancelled and reissued if they wanted to change to a different train.
Amtrak does have an iPhone app that allows riders to book tickets, check train status and schedules, and more. Amtrak eTickets can currently be purchased within the app for 4 routes, with the entire Amtrak system rolling out the ticketing scheme during 2012.
Amtrak for iPhone is available free on the App Store. [Direct Link]