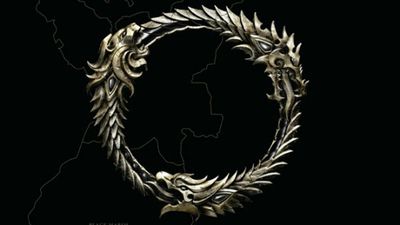 The Elder Scrolls Online massive multiplayer online game will arrive on the Mac and PC in 2013, reports Game Informer magazine.

Long rumored and much anticipated, The Elder Scrolls Online is finally being unveiled in the June issue of Game Informer. In this month's cover story we journey across the entire land of Tamriel, from Elsweyr to Skyrim and everywhere in between.

Developed by the team at Zenimax Online Studios, The Elder Scrolls Online merges the unmatched exploration of rich worlds that the franchise is known for with the scale and social aspects of a massively multiplayer online role-playing game. Players will discover an entirely new chapter of Elder Scrolls history in this ambitious world, set a millennium before the events of Skyrim as the daedric prince Molag Bal tries to pull all of Tamriel into his demonic realm.
More details for the game will be forthcoming, including in the June issue of Game Informer.