Designer Philippe Starck Says Working on 'Revolutionary' Product with Apple, Release in 8 Months
As noted by Mac4Ever [Google translation], legendary French designer Philippe Starck revealed on a radio show today that he has been working with Apple on a "revolutionary" new product, with the product set to launch within the next eight months.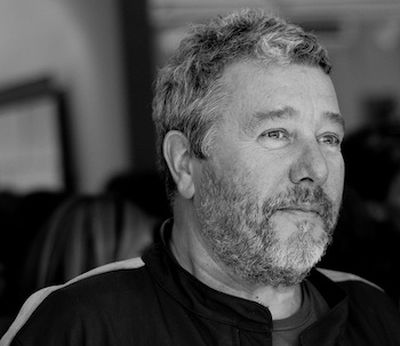 Philippe Starck (Source: Flickr/jikatu)
French newspaper
Le Figaro
has more on Starck's comments
[
Google translation
], noting that he met with Steve Jobs monthly for seven years to talk. Starck also notes that he will be heading to Cupertino to talk with Jobs' widow, Laurene Powell Jobs, suggesting that he is indeed a relatively close friend of the family.
As for the identity of the product in question, speculation naturally turns to an Apple television set, which has been rumored for a launch late this year or early next year. On the electronics side, Starck has experience in speaker and headphone design, with his Parrot Zikmu wireless speaker with iPhone/iPod dock being sold through Apple's online store in some countries. Starck's Parrot Zik headphones are also due for release later this year. Consequently, it is unclear from his brief comments whether he is working on an actual Apple product or something else for which he is coordinating with Apple.