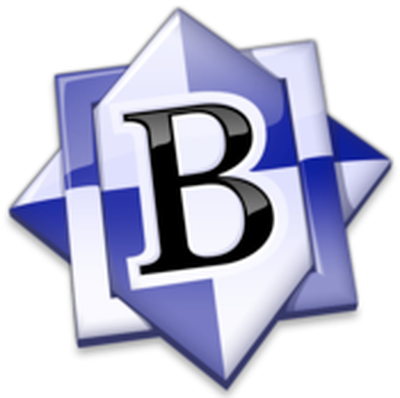 BBEdit, a text and code editor for thousands of Mac users for years, turns 20 today. Macworld Editorial Director Jason Snell published a long commemorative about his love for the software -- written in BBEdit, of course:

All of this would be an insane nostalgia trip were it not for this amazing fact: BBEdit's still around. And not just as a relic of the old times, but as a modern, relevant text editor. Almost none of the other apps I used in 1997 are on my hard drive today. (I count two others: DragThing and Default Folder). BBEdit has grown and adapted over time, going from free to commercial, spawning a free "Lite" version that eventually became the free text editor TextWrangler. Now at version 10.1.1, BBEdit is sold in the Mac App Store for $50, much cheaper than it was during the early commercial era.

[...]

So on the occasion of BBEdit's 20th birthday, here's a toast to the distinguished old gentleman text-editor. I'd raise a glass, but since BBEdit's still a year shy of legal drinking age in most states, I'll say only this: I wrote this article in BBEdit, and I'll be writing the next one in BBEdit, too. Nostalgia is great, but this app doesn't belong in a museum—it belongs in my Dock. That's the biggest endorsement I can give.
The software can be used for editing, searching, and manipulating text, code, and HTML/XML markup, among many other features. BBEdit launched at 2:19AM on Sunday, April 12, 1992 and is currently at version 10.1.1.
It is available via the Mac App Store for $49.99 [Direct Link] or via the Bare Bones Software website for the same price, with an option for a free trial as well.